Team Spotlight
Related articles:
Whether you've seen them in your inbox, at an event, or on a webinar, you've probably met someone on Team Simplecast! Here's your chance to get to know them a little better. Today we've got...
Addy Saucedo, Product Support/Customer Success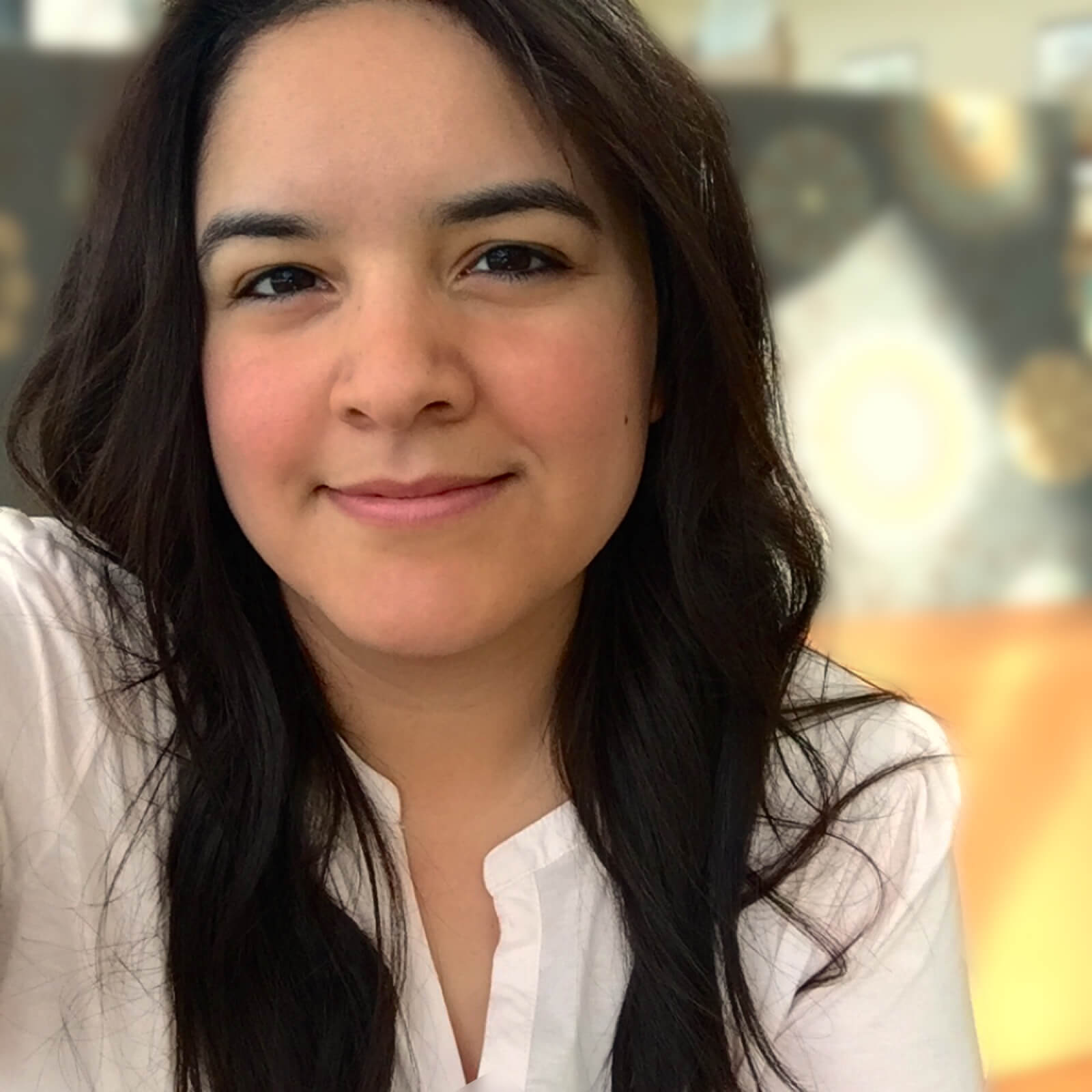 Where do you live?
Southern California
How long have you been working for Simplecast?
Five months
How long have you been podcasting?
Going onto 7 years
What's your show about?
The art and business of podcasting | Ready Rider One will be about the motorcycle lifestyle
What questions do you love getting from customers/what's your favorite thing to help customers with?
I love helping our customers get started with their account because they quickly realize how easy it is to share their show with others.
What's one tip you wish you could give all podcasters?
Brainstorm the content rather than winging it when it's time to record a new episode. This reduces inconsistencies in content and publishing of your show. Stay on course with this and you'll see growth and opportunities.
What blog post/newsletter/youtube video/conference/etc has been the most helpful to you as a podcaster?
Stand and Deliver by Dale Carnegie
Who or what inspired you to start podcasting?
Talk radio
What's your favorite podcast that you're listening to?
What are you most excited to see in the podcasting world in the next year?
Products and services that make it easier to use podcasting as their creative outlet.
Where's your next vacation spot?
Netherlands + Belgium + Luxembourg
What skill are you trying to learn in 2019?
Video production
Want to read more from Addy? Check out her pieces on getting more listeners, and her Absolutely Everything series! You can also follow her on twitter.