Whether you're a novice cook making your first Thanksgiving a seasoned one doing your fortieth, one thing's for sure: Thanksgiving prep is a marathon, not a sprint. When you're going to be spending a full day (or more!) in the kitchen, there's only one thing we know that can help pass the time: podcasts! These shows aren't specifically about Thanksgiving cooking, so they won't give you any advice on a dry brine versus a wet brine, or if cheddar cheese really belongs around apple pie (but, for the record: dry brine, and it absolutely does), but we hope hearing from chefs, culinary historians, and food writers inspires and guides your Thanksgiving cooking!
Why We Eat What We Eat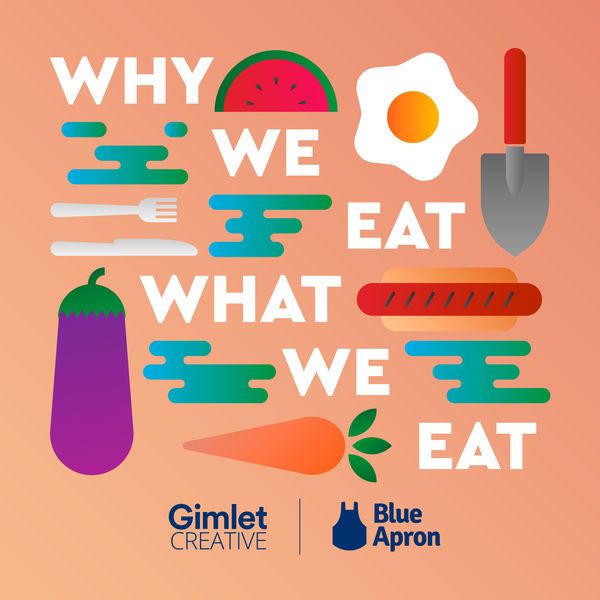 As someone who owns a lot of books that are social histories of single food items (can I interest you in six hundred pages on the history of butter? It's fascinating, I swear) the deep dives that Why We Eat What We Eat get into are super, super interesting. The kale conspiracy episode is killer.
Most Americans now have more choices when it comes to food than any other group of people in the history of the world. We are so, so lucky to live in a time and place when we get to choose between feasting on fresh vegetables from the farmer's market… and ordering a meat lover's pizza delivered right to our door. With such a ridiculous abundance of options, how do we actually decide what's for dinner? On Why We Eat What We Eat, host Cathy Erway investigates the unseen forces that shape our eating habits.
Racist Sandwich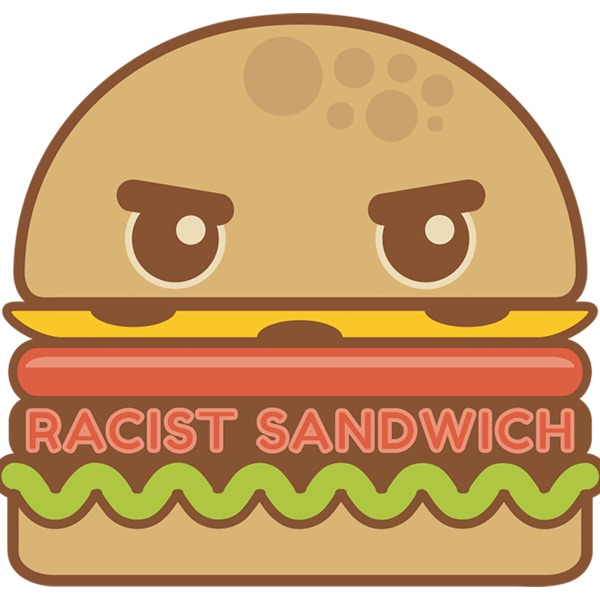 Food doesn't exist in a vacuum–it's informed by race, class, and gender, and Racist Sandwich explores all of that. While the podcast is currently on hiatus, you can still dig through the archives to hear their amazing Toronto series, and check out interviews with writers and activists like Julia Turshen.
The Racist Sandwich podcast serves up a perspective that you don't hear often: that both food and the ways we consume, create, and interpret it can be political. From discussions about racism in food photography to interviews with chefs of color about their experiences in the restaurant world, hosts Soleil Ho and Zahir Janmohamed hash out a diverse range of topics with special guests on each episode.
Meatless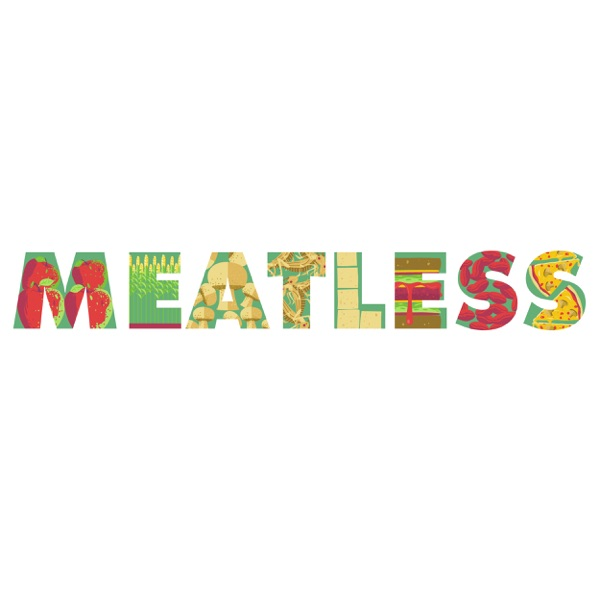 If you're a meat-eater, listening to a podcast about animal products on they day where the center of your world is probably a turkey might feel a little counter-intuitive–but! Meatless is all about being more thoughtful about what we eat and why. And Thanksgiving is great day to start that!
It's hard to have open conversations about the reality of eating animal products — whether omnivorous, vegetarian, vegan, or something else entirely. On "Meatless," Alicia Kennedy talks with chefs, writers, and more about how their personal and political beliefs determine whether or not they eat meat. How do identity, culture, economics, and history affect a diet? Join Alicia and her guests as they discuss why people eat, how they eat, and where ethics, politics, cultural identity, and animals fit into all that.
Gravy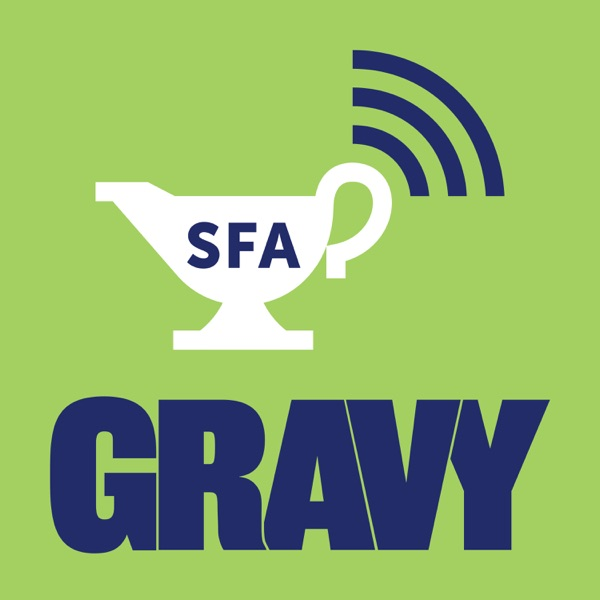 The Southern Foodways Alliance is such an absolute gift. It's an organization that studies the food cultures of the American South–and they have a podcast! Start with the Dollywood episode.
Gravy shares stories of the changing American South through the foods we eat. Gravy showcases a South that is constantly evolving, accommodating new immigrants, adopting new traditions, and lovingly maintaining old ones. It uses food as a means to explore all of that, to dig into lesser-known corners of the region, complicate stereotypes, document new dynamics, and give voice to the unsung folk who grow, cook, and serve our daily meals.

Radio Cherry Bombe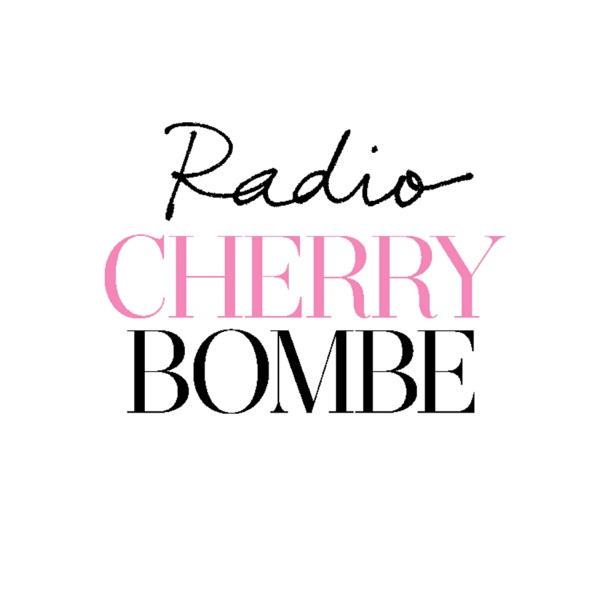 If there's a woman in food who you admire and seems like a culinary shooting star, chances are there's a Radio Cherry Bombe interview with her! When you're ready to start assembling your pies, turn on the Dorie Greenspan & Joy the Baker episode.
Radio Cherry Bombe features interviews with the coolest, most creative women in the world of food. Each week, host Kerry Diamond, co-founder and editorial director of the indie magazine Cherry Bombe, talks to the chefs, bakers, pastry chefs, stylists, writers, cookbook authors, and others making it happen.
Steal This Beer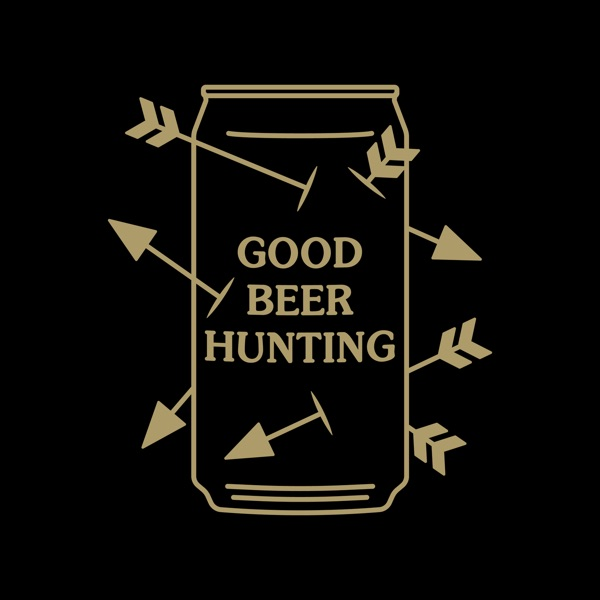 Okay, so, beer isn't food, but at this point you're probably hungry. I'm an ex-craft beer-industry person, and sometimes I still like to dip my toes back in. Unlike a lot of other craft beer podcasts, GBH manages to interview industry people that aren't white and male. That's good, but what's even better is how thoughtful the interviews and insights actually are.
GBH is not a voice speaking only from the outside looking in, but rather, from the middle of some of the most rapidly changing dynamics that any U.S. industry has ever seen. The interviews go deeper and the articles work harder to balance the culture of craft beer with the businesses it supports, shifting the conversation with our readers toward the future of the industry we love and the tenacity of its ideals.
Food & Wine Pro's Communal Table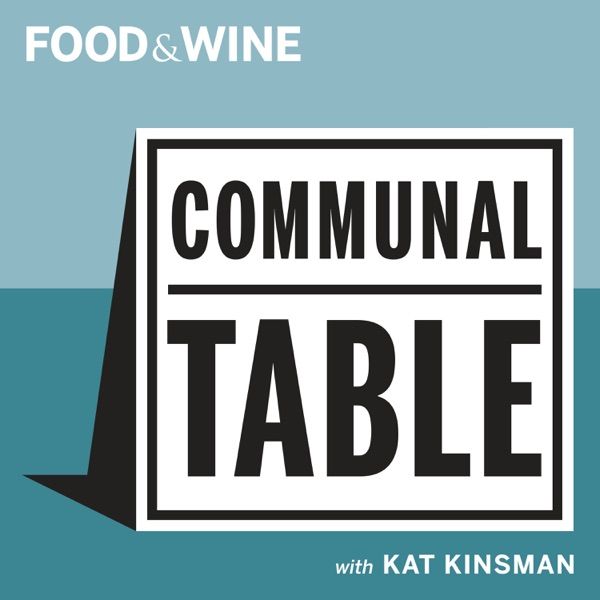 Feeling stressed about all that cooking? You're not the only one. Kat Kinsman sits down with food world luminaries to talk mental health.
Chefs and restaurant workers take great care of everyone else, but often they need a little help themselves. Each week, Food & Wine's senior editor Kat Kinsman talks with hospitality pros about how they manage their business, brain, and body for the long haul. Some of our very special guests include Samin Nosrat, Angie Mar, Seamus Mullen, David Chang, Pete Wells, and more.
A Taste of the Past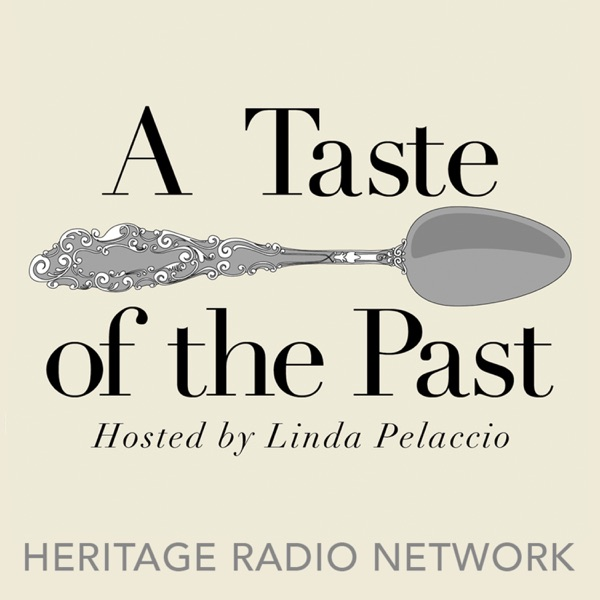 Food history is the tastiest kind of history, and if you've ever wanted to know more about the history of community cookbooks, Basque cooking, or pickles, A Taste of the Past is the podcast for you.
Linda Pelaccio, a culinary historian, takes a weekly journey through the history of food on A Taste of the Past. Tune in for interviews with authors, scholars and culinary chroniclers who discuss food culture from ancient Mesopotamia and Rome to the grazing tables and deli counters of today. Each week Linda explores the lively link between food cultures of the present and past.