Simplecast News
Related articles:
In a test we ran last month, 71% of web player-based listens from shows using Simplecast came from Simplecast web players. Since our mission is to help podcasters find success, and we know that one of the best ways to do that is through lots (and lots) of data, we decided to go deep on what your listeners are doing on your Simplecast site and Simplecast web players. Our product team is super excited to announce the roll-out of our brand-new Web Player Analytics, and all the goodness therein. Simplecast members on Essential, Growth, and Professional plans can see these reports in their dashboard starting today.

For the independent podcaster, your new web player analytics can help you secure advertising deals, no matter your audience size–after all, which would an advertiser rather place an ad in: a show with a large audience who listens on 2x speed and rarely finishes an episode, or a smaller show with a dedicated audience that listens at standard speed with a higher completion rate? Not looking to monetize? You can refine your show by seeing which segments keep your audience's attention, and which ones have them tuning out.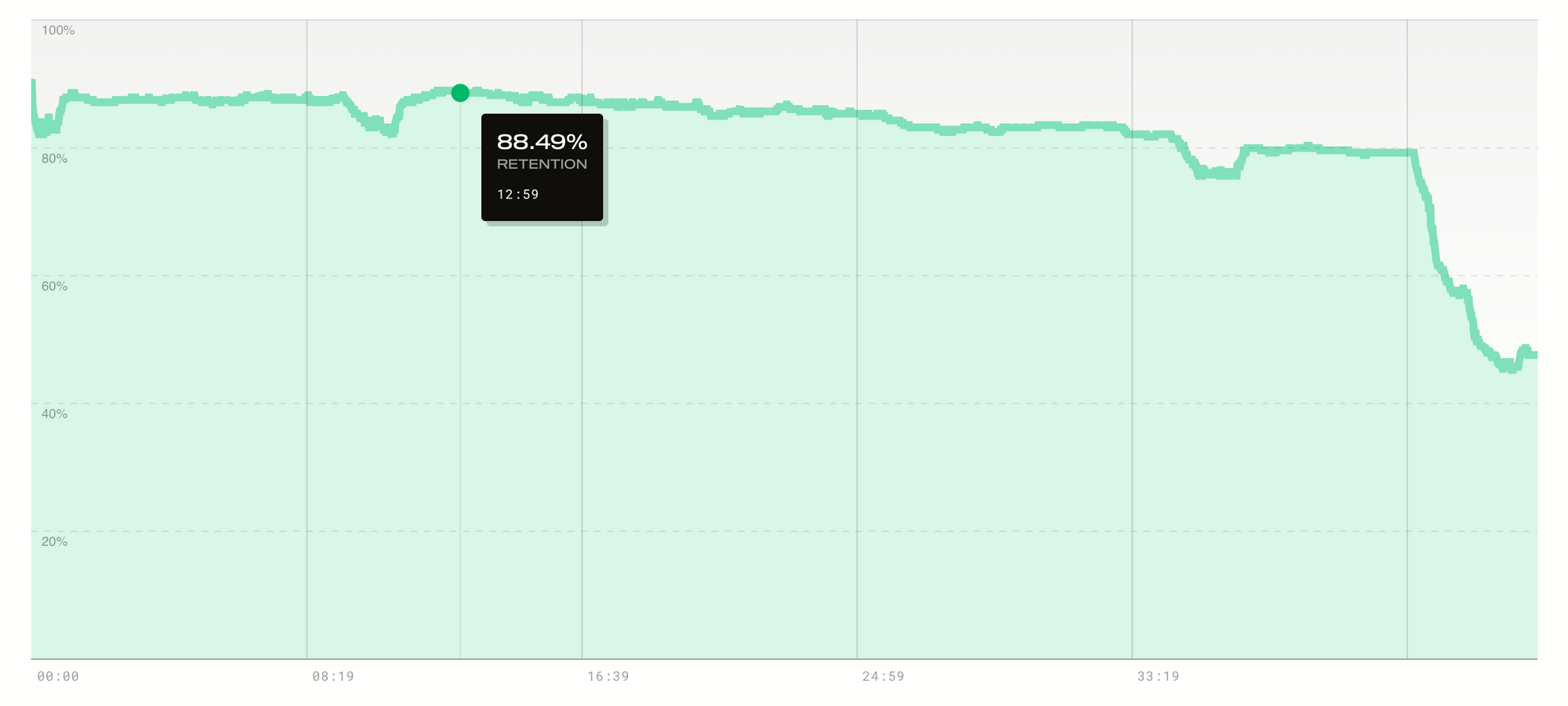 For brands and networks, learn where to effectively place CTAs, track completion, and even see how resonant cross-promotion of your shows are. Web player analytics add another layer of data to your KPIs, so you can move beyond the download to paint a fuller picture of how your show is performing that's on-par with today's video and website analytics. If you're counting more than page views for your website traffic, you need web player analytics for your podcasts.

So, what makes up your new Web Player Analytics?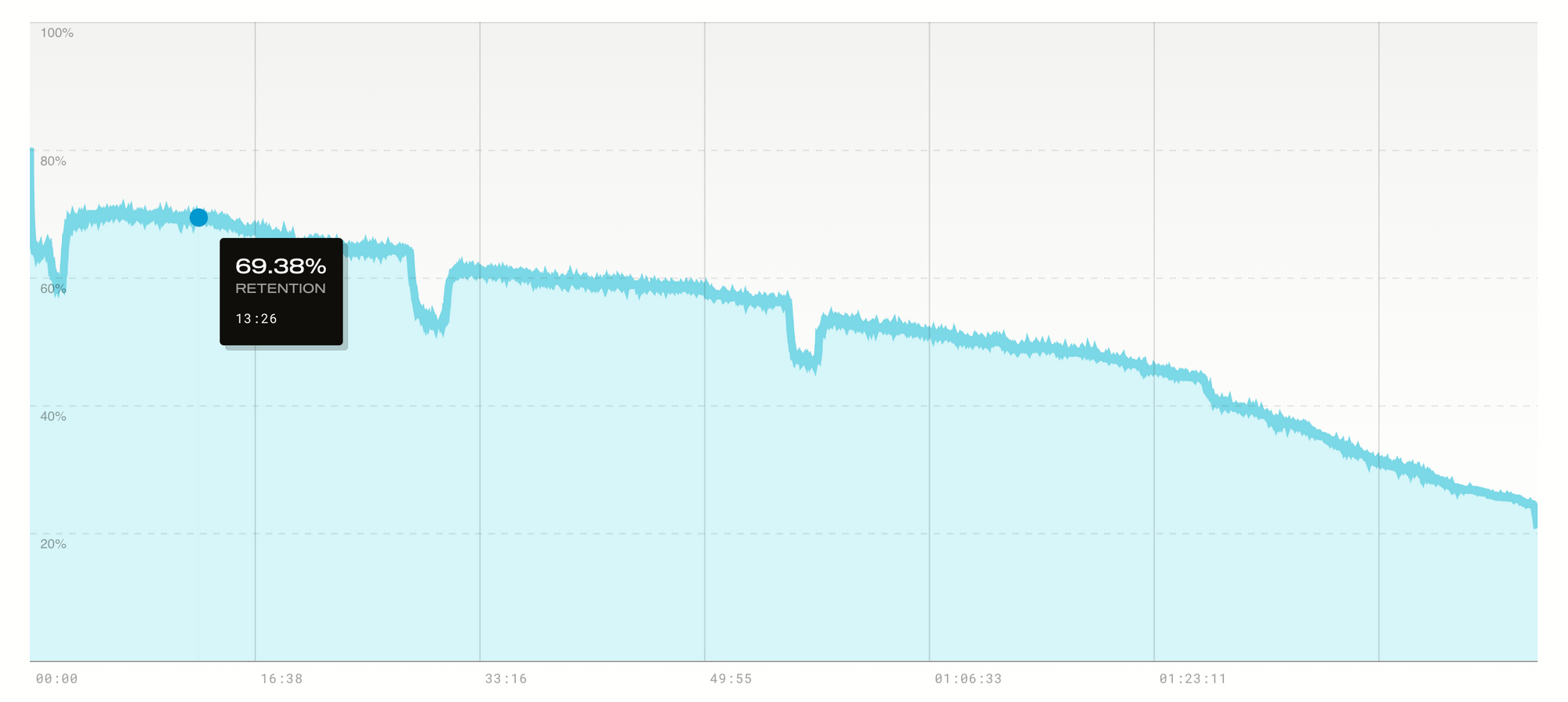 For individual episodes, you can visualize retention, drop-off rate, average listen time, and completion ratios. For all episodes or a selected segment, get comparison data on streams vs. starts (yes, you read that right!), top locations (where the web players are that get the most traffic), and even listening speed (50% of your audience listening at .5x? May be time to slow it down!).
These five new reports are only the first in a larger wave of new insights and tools we've been hard at work on this summer. From listener retention in third party apps, conversion tracking to MAE, our upcoming dynamic audio insertion tool, there are exciting things in store for you and your podcast before we bid adieu to 2019.