I have a pet theory, and it's that the people who cover their ears rather than their eyes during horror movies are all hardcore podcast listeners. I might be working with a sample size of one (read: me), but it seems to hold true so far. There's something about the sounds in horror movies that seem incredibly more affecting to me than the visuals–which is probably why I find the sound of a baby monitor crackling still horrifying even thought I saw Signs over ten years ago. As the weather cools down and we get closer to Halloween, I thought I'd share some of the podcasts that have kept me up at night.
(Horror not your speed? No worries–I've got a list of cozy podcasts for you, too.)
Unwell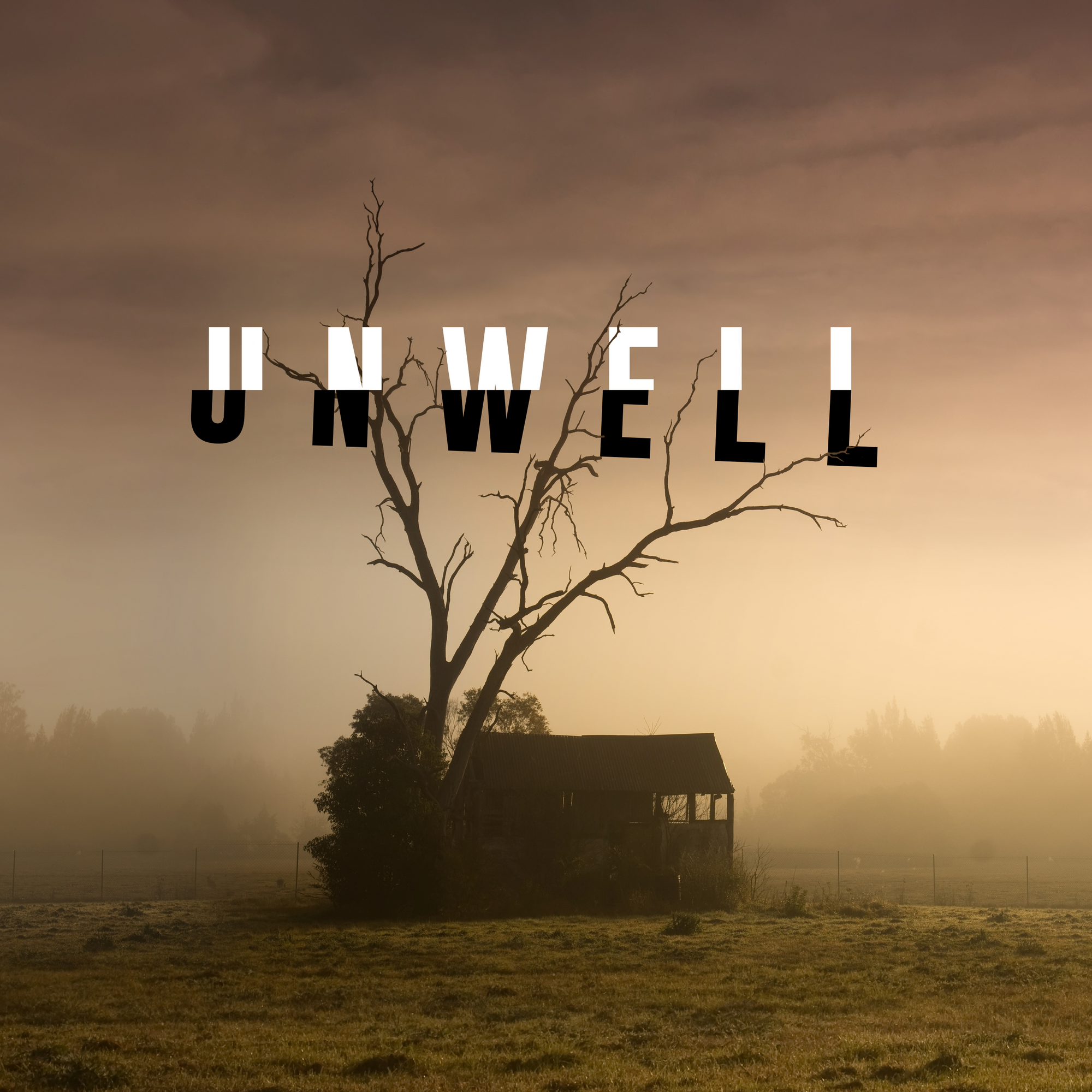 Who knew celery could be so ominous? I saw the creators of Unwell talk at Podcast Movement 2019 about how their sound designer created an audio tour of the house that most of the show was taking place in, and knew I needed to start listening. Unwell isn't off-the-bat gory or scary, but there's a looming sense of dread that's absolutely suffocating. After her mother is injured, Lillian returns home to the boardinghouse her family runs and things, as they tend to be, are not what they seem. As someone from a small town full of weirdness that I don't go back to particularly often, this one feels VERY close to home. Listen here.
Let's Talk About Sects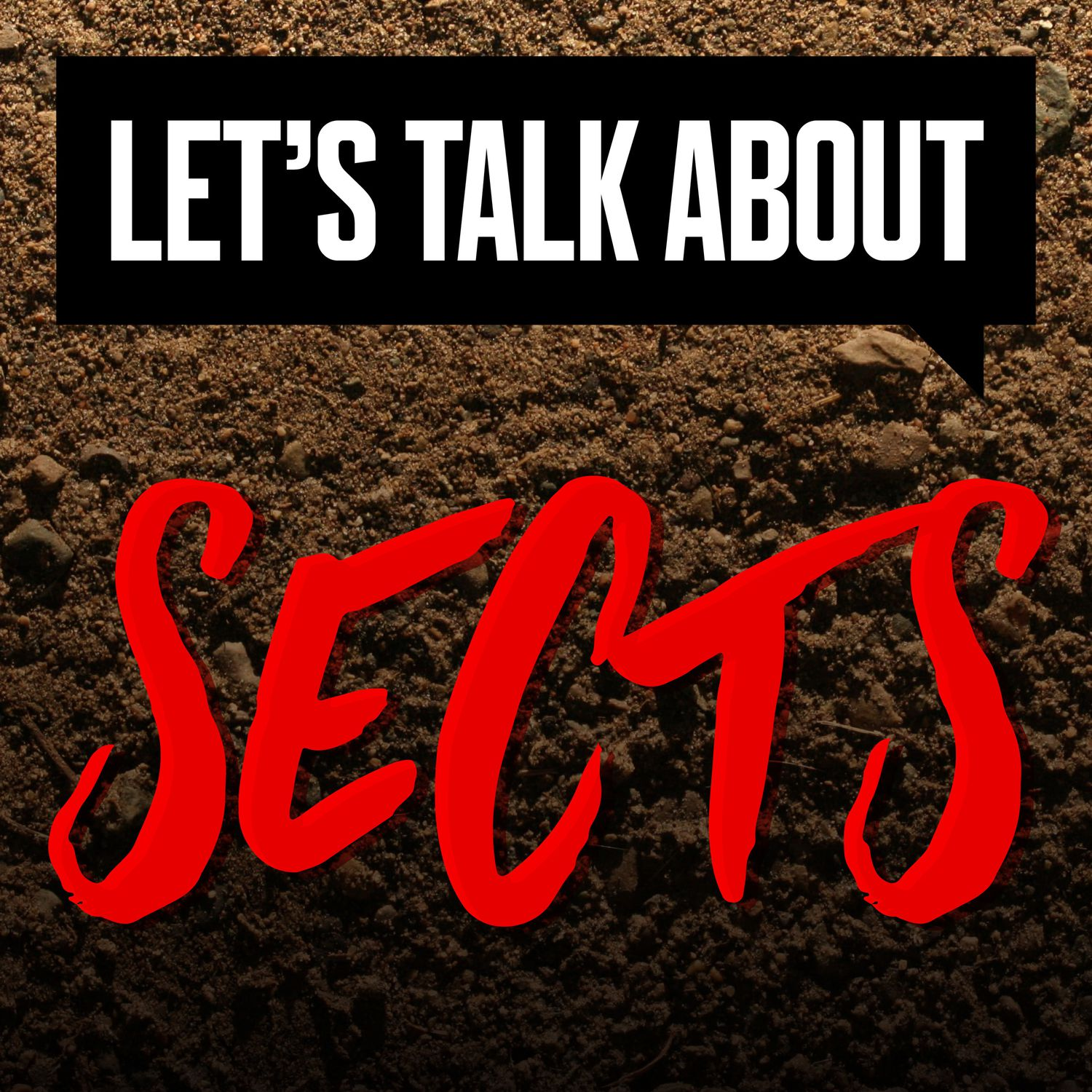 I cannot believe how under-the-radar Let's Talk About Sects is! I heard about it from an Australian Twitter friend, and it's been all I can do to portion out the episodes so I don't run through them all at once. Sarah Steel takes a deep dive once a month into cults and sects–each segment is well-researched, and she regularly pulls in experts studying cults, ex-members of the sects, or organizations that help people get out of the cults. While the people she covers are scary and alarming, the stories are ultimately extremely human, and presented very thoughtfully. Listen here.
The White Vault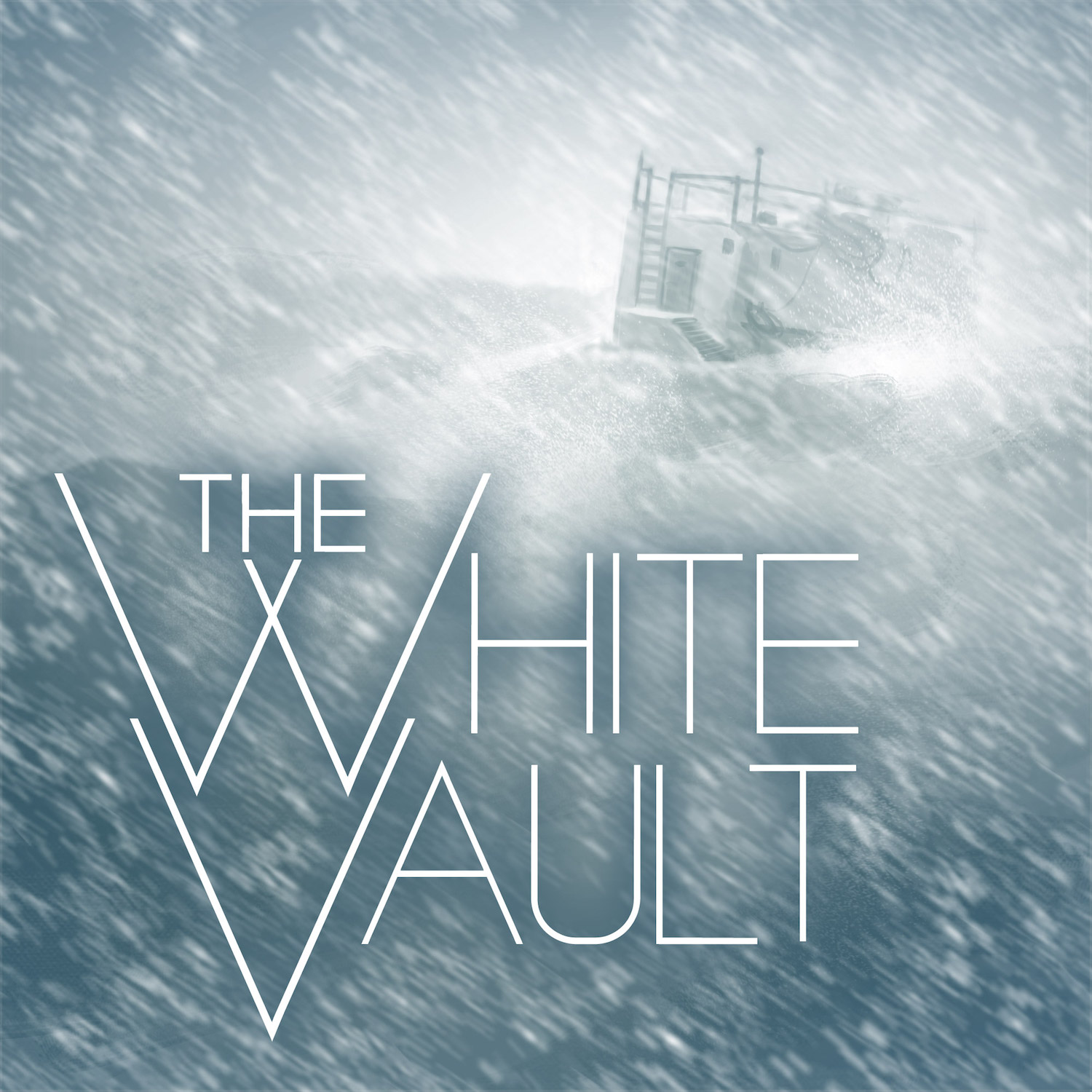 I'll level with you: The White Vault is horrifying. At a certain point a character is going to scream "Why is everything teeth!?" and you're not going to know whether to laugh or cry. Maybe both. You do you. The White Vault is a serial audio drama following a team of scientists and researchers who go out to a monitoring station in Svalbard (yes, the one with the seed vault) to make repairs. Things go south, to put it mildly. The framing device is a fun one: an investigation after an "incident" at the station means that investigators are digging through all the written material, personal correspondences, and other bits of media left around the station–meaning it's scary and just a little gossipy, which is a great combo. Listen here.
American Hauntings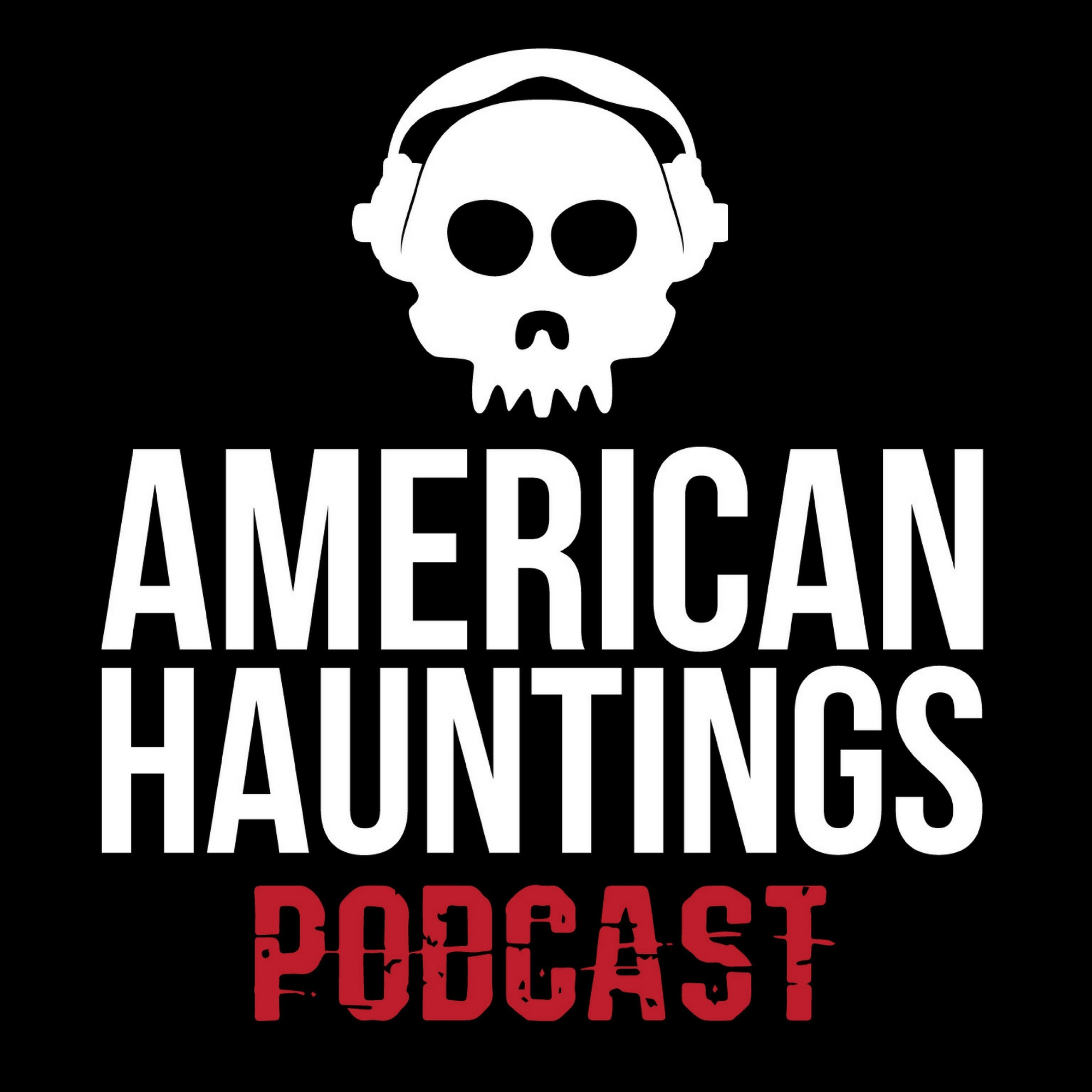 If you grew up in New Jersey in the 90s, you probably read a few issues of Weird NJ, a magazine that covered all things weird and uncanny in New Jersey. American Hauntings is like that, but for all over the US. Troy Taylor and Cody Beck cover hauntings (just like it says on the tin), ghost towns, natural phenomena, government goings-on, paranormal incidents, urban legends, and more. It's a wide-ranging podcast with hour-long episodes for anyone who likes their armchair travel with just a little bit of creepiness. Listen here.
Missing and Murdered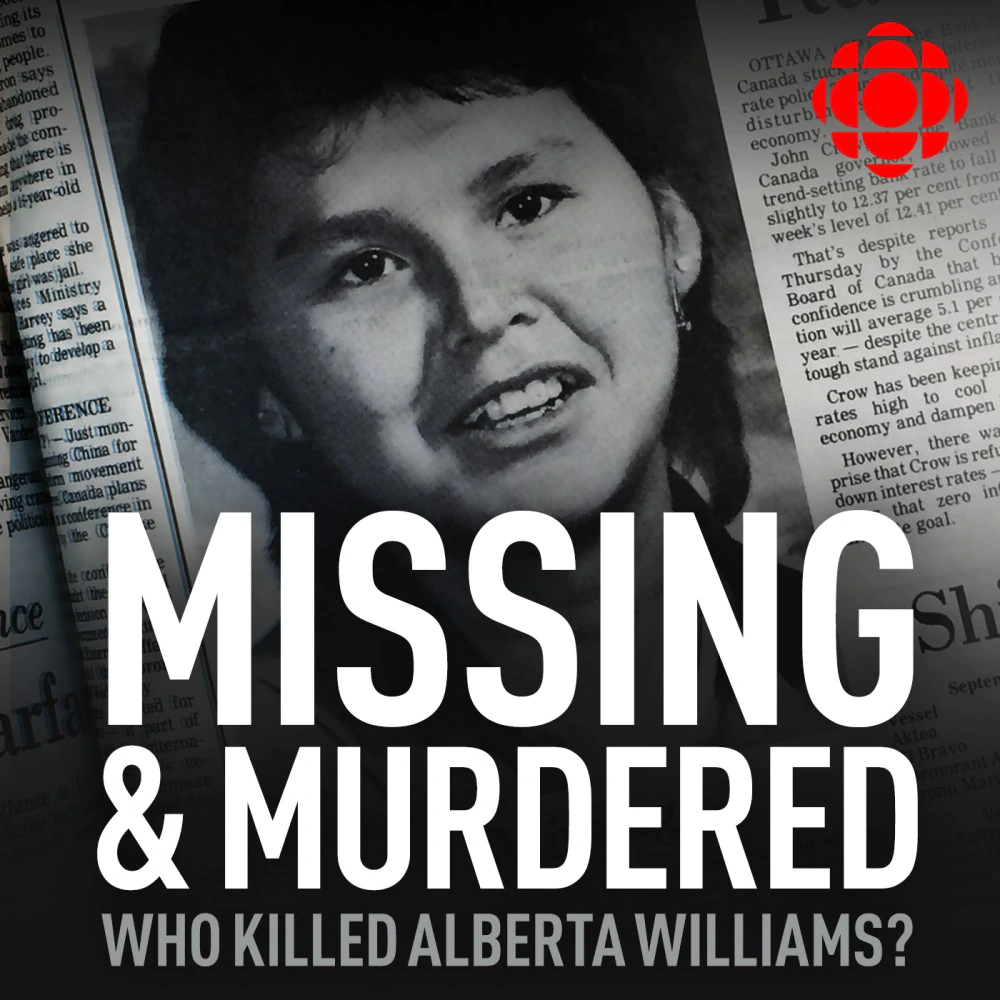 Finding an "ethical" true crime show to listen to can be really difficult. I want to make sure original researchers are getting credit, and I don't want to feel like I'm exploiting tragedy just to have something to listen to while I wash the dishes. Missing & Murdered, produced by the CBC, is perfect for me. The two seasons both focus on Indigenous women, and are rigorously researched and respectfully delivered, all while shining a light on cases that rarely get much attention in the news. Listen here.
Rose Drive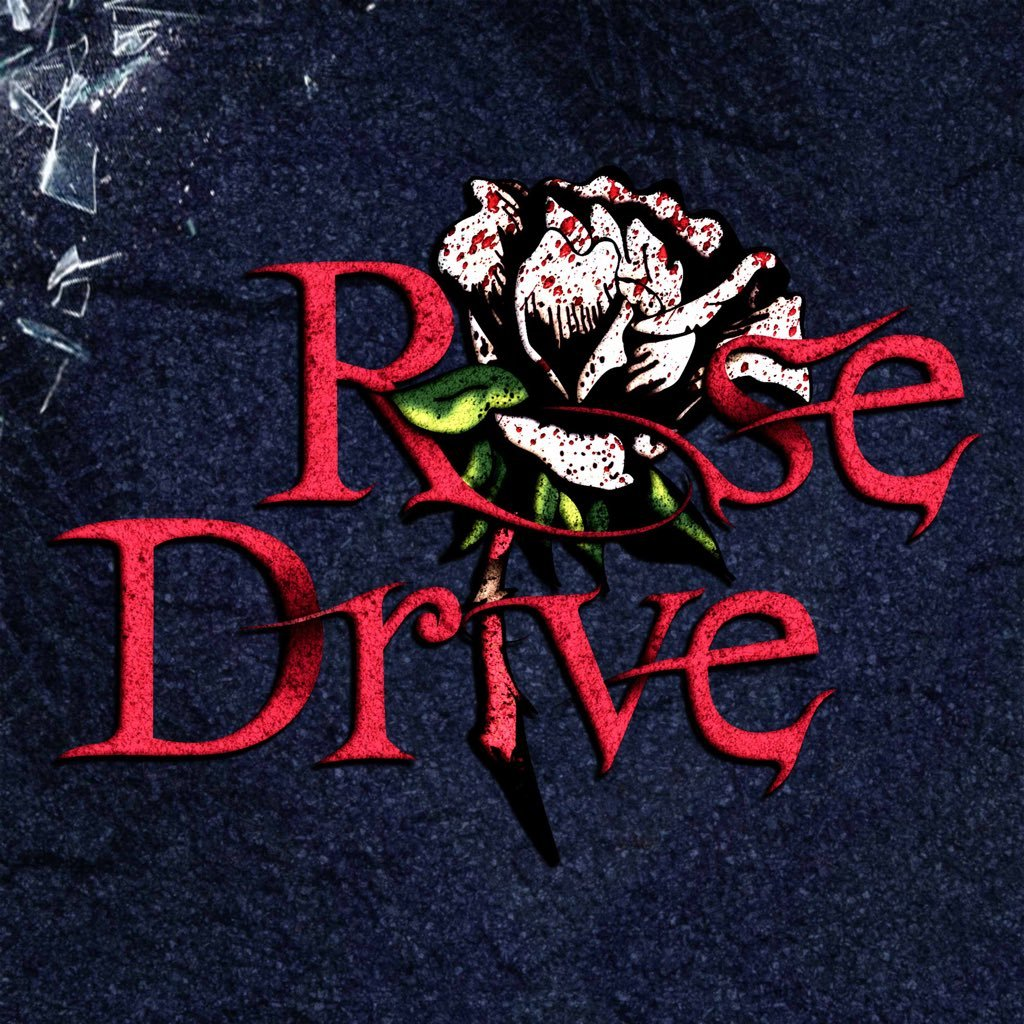 It's extremely easy to get hooked on Rose Drive right from the first few minutes of it–the sound design is so immersive, and the actors are incredible. Rose Drive covers Markus' return to his hometown (okay, look, I like the tropes I like) with a chip on his shoulder and a thirst for that cornerstone of all good horror movies: revenge! Listen here.
Camp Monsters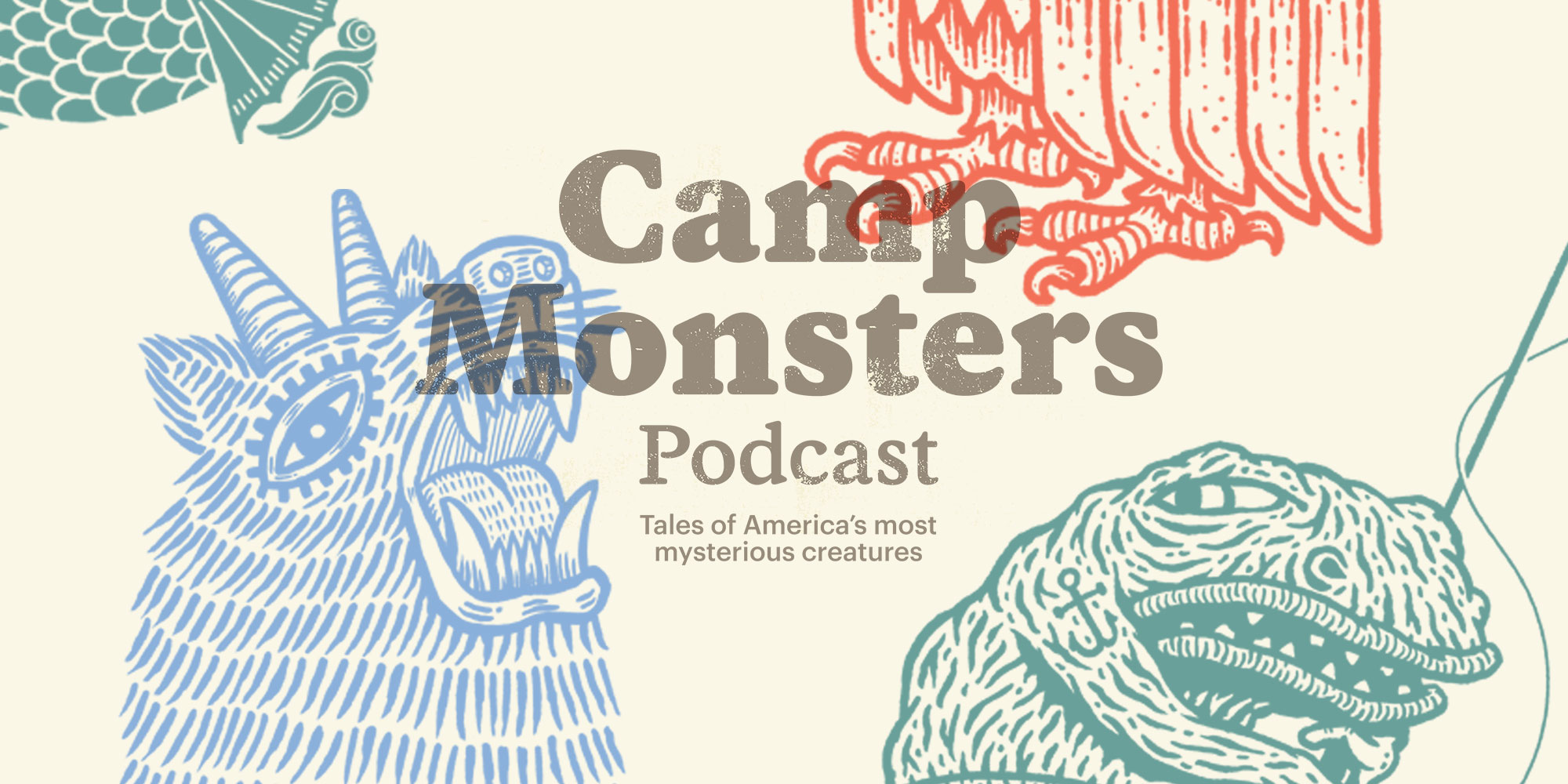 If you can answer the questions "what's your favorite cryptid?" (Mine is the Montauk Monster), or if your favorite part of camping is when you've eaten all the marshmallows and get to bust out the scary stories, Camp Monsters is for you. REI just launched this eight-part series, where hosts tell stories about the monsters you might see skitter across camp trails in the US. Unlike a lot of myths & legends podcasts, Camp Monsters lives firmly on the trail–crackling fire and crickets included. Listen here.