Announcements
Related articles: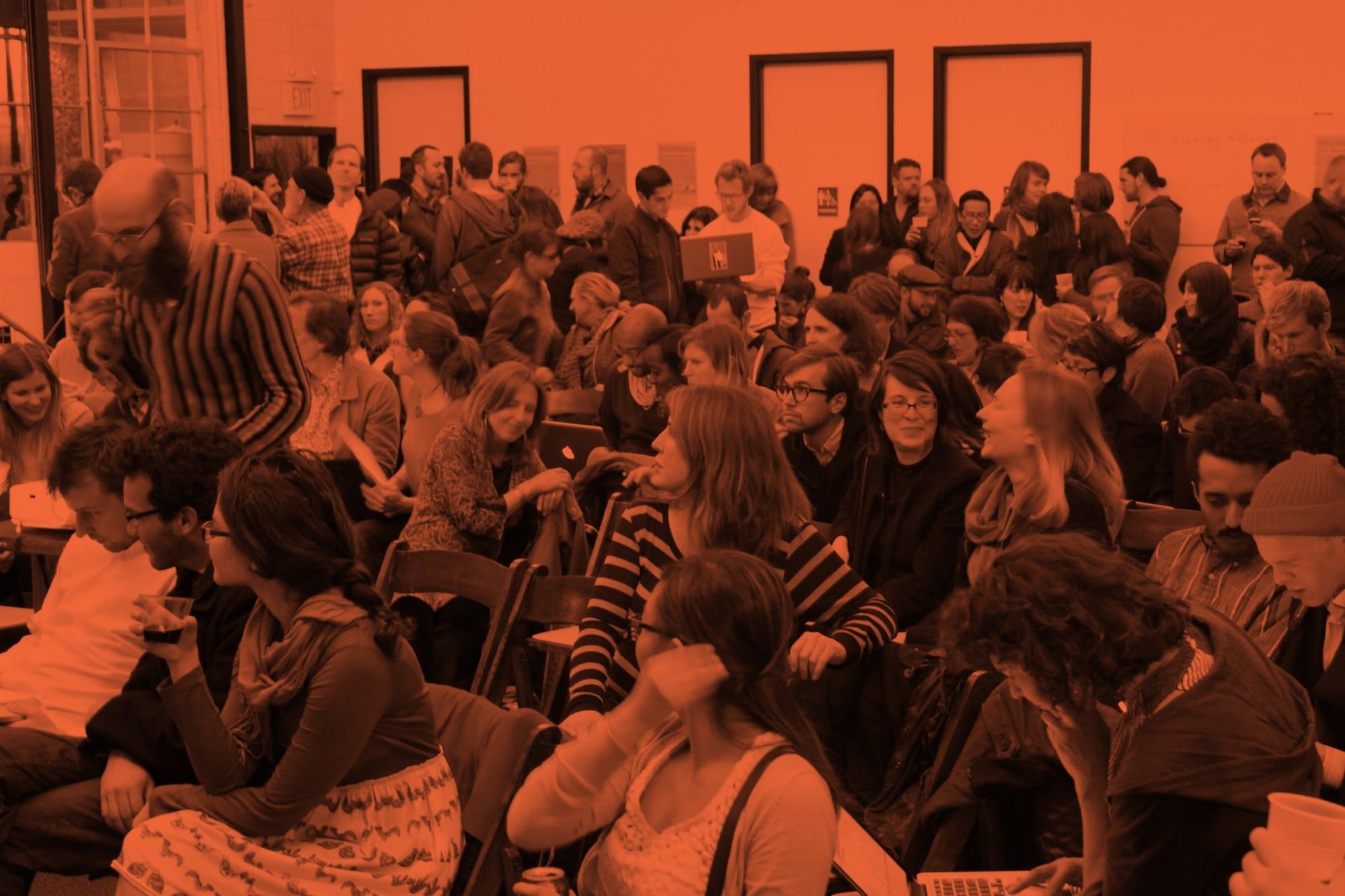 We firmly believe that podcast creation is easier with good tools and a strong community–that's why we're so excited to partner with AIR Media to help Simplecast members grow their shows, go further, and be more successful as creators.
For 30 years, AIR has helped to prepare thousands of audio creatives across the nation with the skill and confidence to lead the way to engaging more listeners, and to carry their inspiration to both traditional and emerging outlets. AIR also serves as an important advocate, representing media producers at decision-making tables throughout the industry.
What does an AIR membership include?
–Access to AIR's social and professional network where you can solve your technical problems, find tape synchs, and share your joy and pain.
–Access to members-only live-streamed AIRstream Exchanges
–Profile page in AIR's Talent Directory, a destination resource for stations, networks, and other leading media acquisition groups
–Scholarships and stipends for selected industry events.
–One-on-one professional mentoring and training intensives.
–Strategic consultation
–Discounts on industry software and tools
–Support for regional audio groups
We're super excited to offer Simplecast members a 20% discount on a year's membership at AIR, because no one should go it alone! To get your discount:

–Go to airmedia.org/join
–Select the one year individual membership at $125
–Click "make changes" at the cart
–Enter the code "SIMPLE20" to receive 20% off the rate
–Return to cart and check out.
Happy podcasting!