Entertainment
Related articles:
Listen here, goblins and ghouls; it is Spooky Season. And if you're a love-horror-movie-Wikipedia-pages-but-cannot-watch-those-horror-movies kind of person like me, podcasts are the perfect way of getting into the scary mood. Much like the flowing robes of the murderer in Scream, a podcast cannot jumpscare me. And that is a very, very good thing.
Here are some shows to keep you entertained this October! (And if someone can come up with a creepier acronym for RSS, I would be great. Really Scary Skeletons? We'll workshop it.)
Random Number Generator Horror Podcast No. 9
You know what keeps me up at night? Randomization.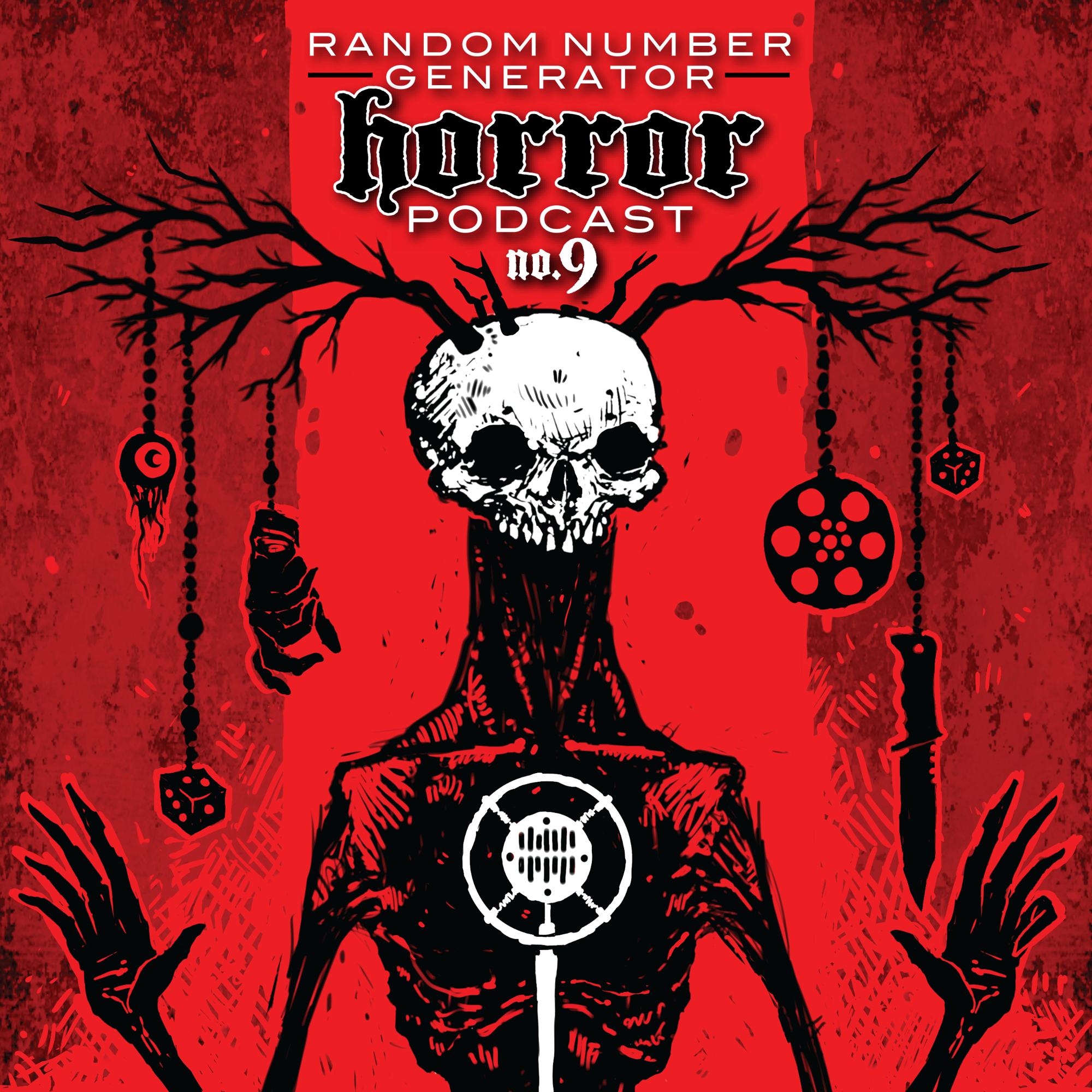 Random Number Generator Horror Podcast No. 9 is the Hershey's chocolate bar of the plastic-pumpkin-trick-or-treat-basket that is this list. It's a very good show about horror movies, and it's from Night Vale Presents, so you're in good scary hands. Hosted by Jeffrey Cranor and Cecil Baldwin, RNGHP#9 explores horror films for people getting into horror. This isn't rewatching the classics based on a Best Of Horror list–they've given themselves up to dice rolls to determine what movie they're going to dive into next. And there's always an approachability guide to the movie–shoutout to Jeffrey from the rest of us scared friends.
But Make It Scary
But you know what's really scary? Romantic comedies.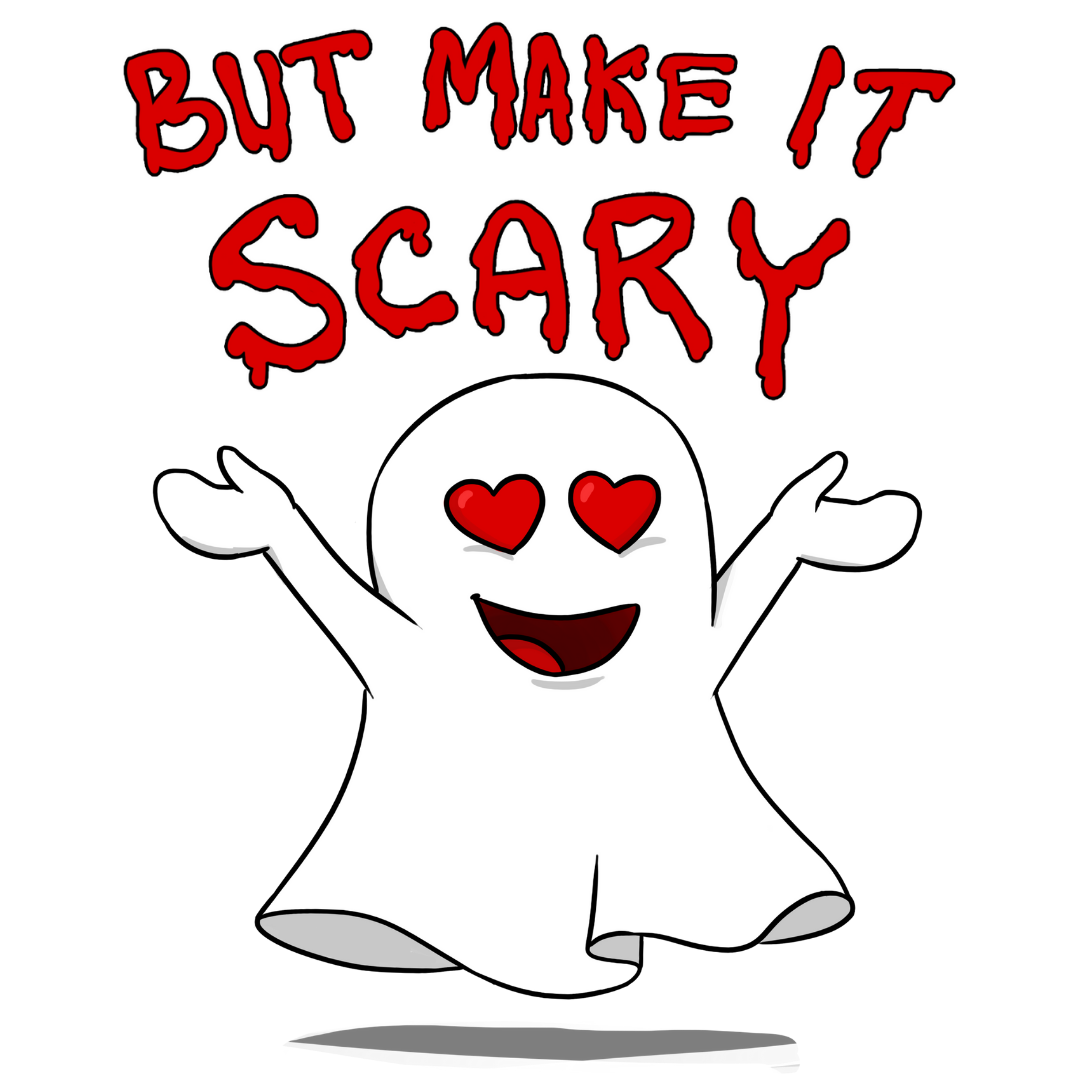 In every episode of But Make It Scary, host Sequoia Simone and a guest twist rom-coms into horror movies, rewriting a new, terrifying plot with the bones of what the movie had. It always seemed like the meet-cute was a little too perfect. And now, the guy is stalking the girl...with a knife! The podcast's premise is hilarious and original, and makes you think of the terror lurking below your own favorite movie.
Crime Writers On…
You know what's REALLY chilling? The true-crime industrial complex.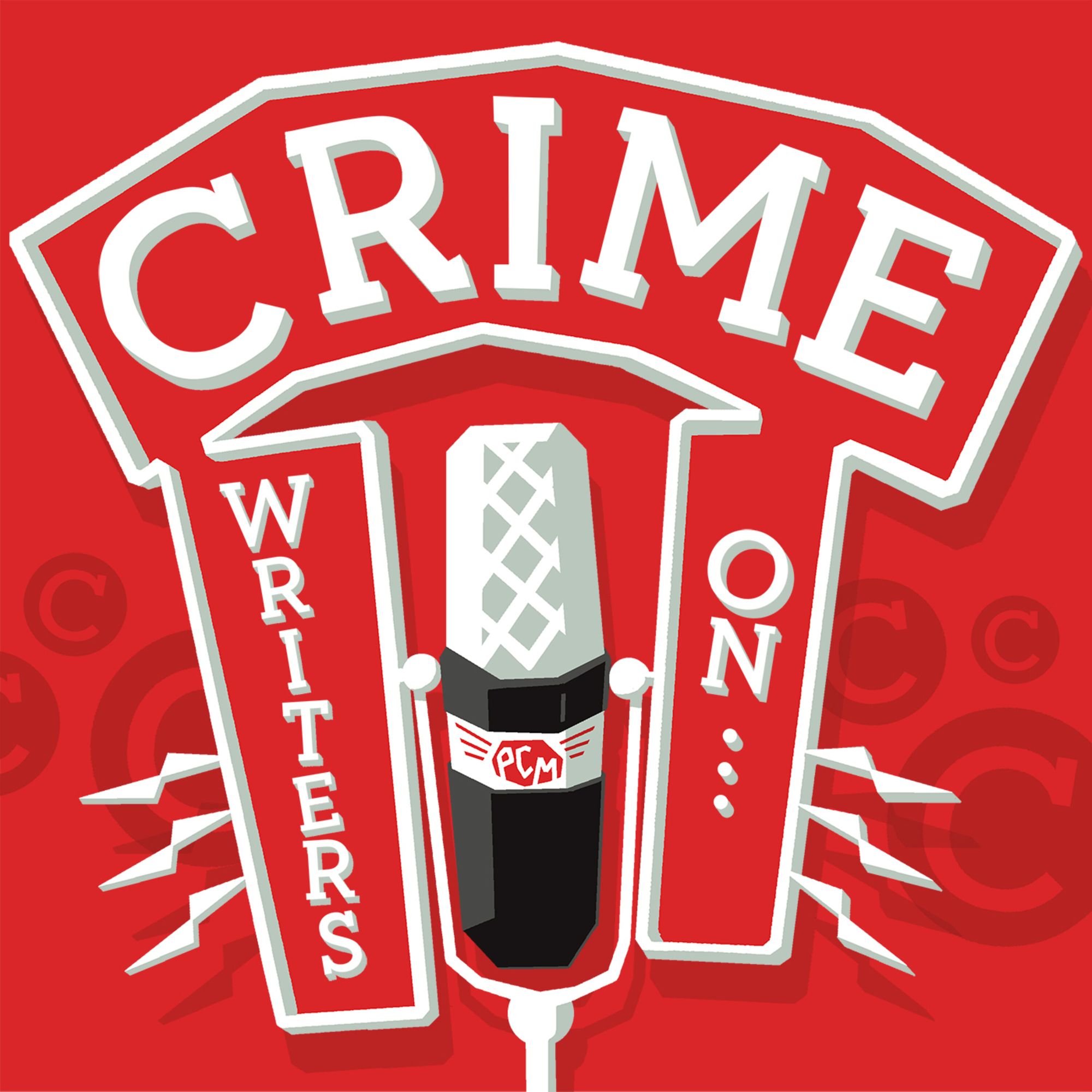 Crime Writers On… are the Ghostbusters to this haunted genre. The roundtable podcast dissects the grisly flavor of the week on podcast or video, balancing their love for the genre with an experts' eye. The hosts really weigh the cultural sensitivity and significance and audio/moviemaking alongside enjoyment and buzziness, making any episode some of the most thoughtful criticism you'll hear about a specific subject. The standards for excellence are extra high, especially since everyone really knows their stuff: Lavoie and Kevin Flynn are crime writers themselves, Toby Ball is a prolific noir novelist, and journalist-turned-investigator Lara Bricker has seen some stuff. Extra points to Bricker who could be the incredibly-gifed breakout star of a cold case documentary and Lavoie who is constantly keeping the flow of conversation moving (because the real thing going bump in the night is rambling audio).
Sangfielle on Friends at the Table
You know what is ACTUALLY terrifying? Really well done horror-inspired tabletop game roleplaying.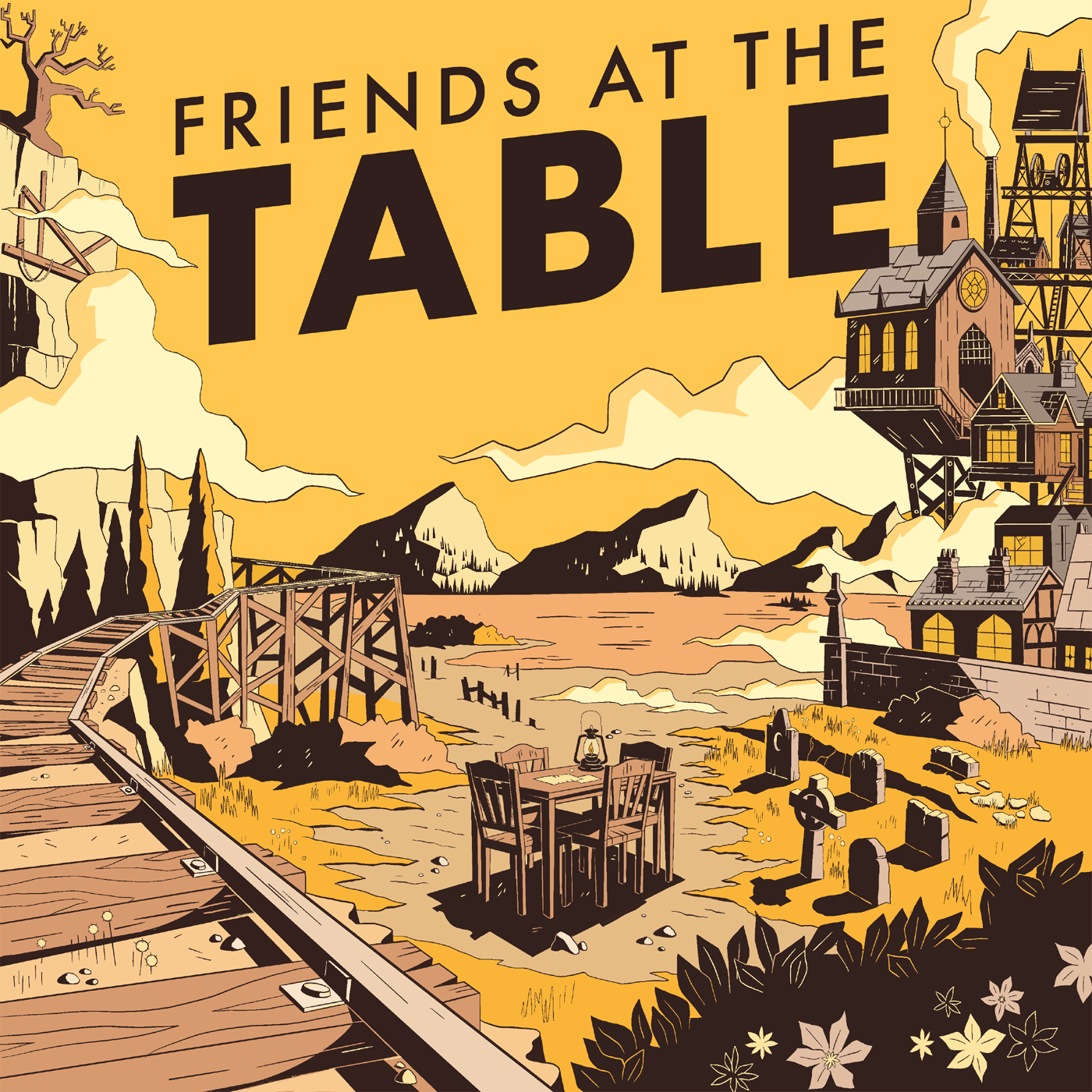 One of the stalwarts of TTRPG podcasting, the Friends at the Table have hung up their mech suits in exchange for whatever a Dark Souls character would wear. Using the Heart: the City Beneath game system, the Friends at the Table have created a brand new dark-fantasy/horror-inspired world, a significant move since all of their other games has taken place in space epic or high-fantasy-inspired settings. As Austin Walker explains in the first episode of the campaign, "Once, this was the agricultural heartland of a vast empire which had slowly conquered this continent. Then, about 200 years ago, things started changing, and what was already a somewhat magical world became cursed and increasingly detached from 'reality.'" It is as exciting and fun as FatT usually is, but replaces the cosmos for body horror. And I mean that in a very, very good way.
Spirits
You know what gives me goosebumps? Mythology podcasts that only examine Greek, Roman and Norse myths.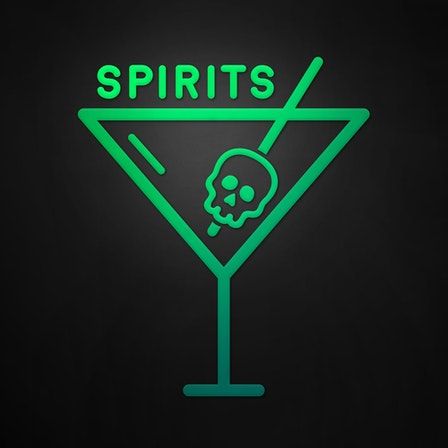 Luckily, we have Spirits, a mythology and folklore podcast with 250+ episodes. Go around the globe and travel through time as Amanda and Julia touch on the divine and haunting stories, passed down from person to person, through a queer and feminist lens. And the Hometown Urban Legend episodes, where listeners write in with their own haunted stories, are equal parts chilling and ridiculous.
John Carpenter Series on Blank Check
But you know what keeps me up at night? Trying to find new and interesting content on a long-running podcast!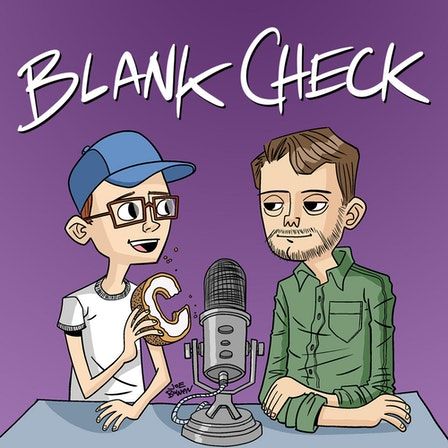 You probably already know about Blank Check, one of the most popular movie podcasts in the space. But it's worth checking out their miniseries on horror master John Carpenter. The only thing scarier than Halloween was the budgets that Carpenter was working with. Highlights of the miniseries are grabbing director Nia DaCosta about the obscure The Fog just days before she started shooting The Eternals, and Emily VanDerWerff's reading of The Thing as a trans text as a part of a nearly three-hour epic episode.

Eric Silver is a writer, audio producer, game designer and teacher based in Brooklyn, NY. He is the Dungeon Master for Join the Party, Head of Creative at Multitude, and produces a bunch of other podcasts. He likes the fall, sandwiches, and being five minutes early.