New on Simplecast
Related articles:
Need something new to listen to? We love to highlight the new shows on Simplecast.
Business of Cannabis
This Canada-based publication was founded in 2017, and crafts content, custom research and experiences that illuminate and showcase the companies, brands, people and trends driving the global cannabis industry. And they host their three podcasts on Simplecast!
Pitch Forward: A podcast collaboration between the Business of Cannabis and Leaf Forward - the global launchpad for cannabis start ups. This show features innovators, inventors, start-ups and early-stage visionaries seeking to carve out their share of the cannabis sector.
On a High: a show about the intersection of cannabis, beauty, fashion, and wellness.
BofC Live: A Business of Cannabis production that aims to showcase and illuminate the companies, brands, people and trends driving the global cannabis industry.
Work in Progress with Sophia Bush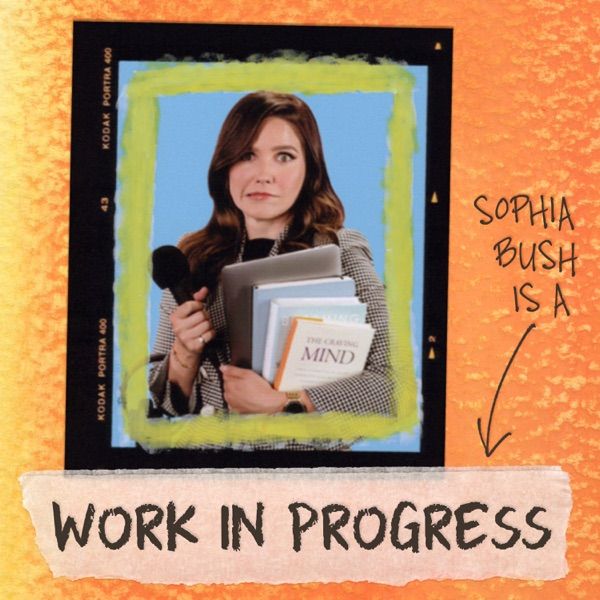 "Work in Progress with Sophia Bush features frank, funny, personal, professional, and sometimes even political conversations with people who inspire Sophia about how they've gotten to where they are, and where they think they're still going. These discussions stem from her "aha" moment of realizing you are allowed to be both a masterpiece and a work in progress, simultaneously."
Guests include Gloria Steinem, Karamo Brown, Kwame Onwuachi, Ilana Glazer, Cecile Richards, and more! Listen here.
At Will Media
"Founded in 2015, At Will Media is an award-winning audio production media company based in Manhattan. With over 50 years of combined experience in sound, design, marketing, hospitality, and education – our team's rich and diverse background is reflected in the dynamic work we produce. From podcasts to custom Amazon Alexa Skills, At Will Media works with you to define the best audio strategy tailored to your vision and goals. We partner with our clients to produce and engineer high-quality original content that showcases and celebrates their unique voice."
At Will does both original shows, and branded podcasts for their clients, including:
T&C Talks: T&C Talks features interviews, insights, and stories surrounding our core values including travel, jewelry, the Royals, philanthropy, scandal and culture.
Mad Influence: For decades, GQ magazine has convened unforgettable discussions with the world's leading cultural figures—now that tradition takes a new form. Mad Influence, hosted by GQ's Editor in Chief, features some of the most acclaimed actors, artists, and personalities of our time in lively and revealing conversation about the decisive moments that have defined their lives and shaped their careers.
Epic Fail with Jenna Ushkowitz: Actress Jenna Ushkowitz talks to performers about the time they failed on stage, on scene, and on set.
The Love Bomb with Nico Tortorella: Actor Nico Tortorella explores love and the labels associated with it.
Unqualified with Anna Faris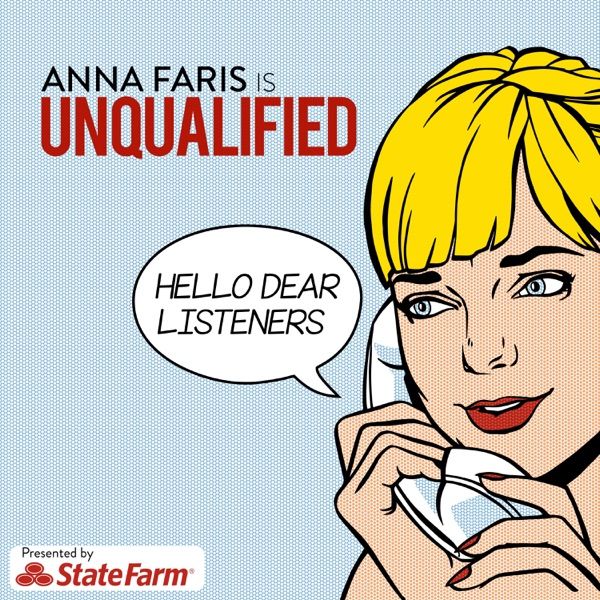 "Relationship advice from completely unqualified Hollywood types. Join me on a mission to create a community where those of us who have no idea what the f*ck we're doing can find comfort, support and laughter."
Guests include: Tig Notaro, Busy Philipps, Justin Long, and Alison Brie. Listen here!
Interested in seeing what Simplecast can do for your brand, agency or studio? We power some of the biggest names in podcasting, and would love to work with you! Tell us more about yourself or email us at pro@simplecast.com