New on Simplecast
Related articles:
We're lucky to host some truly amazing shows–check out the list below to see some of our recent favorites!
The Daily Popcast with Lance Bass
The Daily Popcast with Lance Bass breaks down the biggest stories in Hollywood each day. The show takes a journalistic approach to entertainment with unprecedented access to the biggest names in the industry. From the latest headlines to exclusive input and interviews from your favorite stars, this show offers listeners an insider look at everything happening in the entertainment industry right now. Listen here!
The Crown: The Official Podcast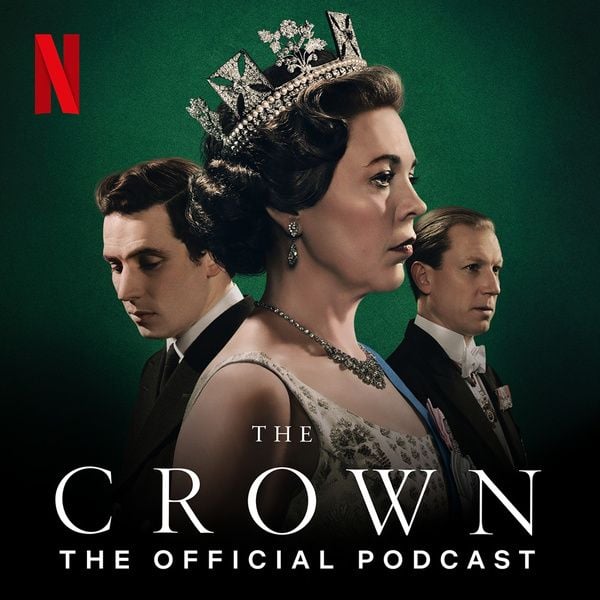 The Crown: The Official Podcast is a new and exclusive podcast to accompany the launch of Season 3 of The Crown on November 17th. Hosted by Edith Bowman, the podcast follows the show episode by episode, diving deep into the stories and taking listeners behind the scenes with insights from many of the people involved in the show, including showrunner, writer and creator Peter Morgan and members of the brand new cast. The Crown: The Official Podcast is produced by Netflix and Somethin' Else, in association with Left Bank Pictures. Listen here!
FutureX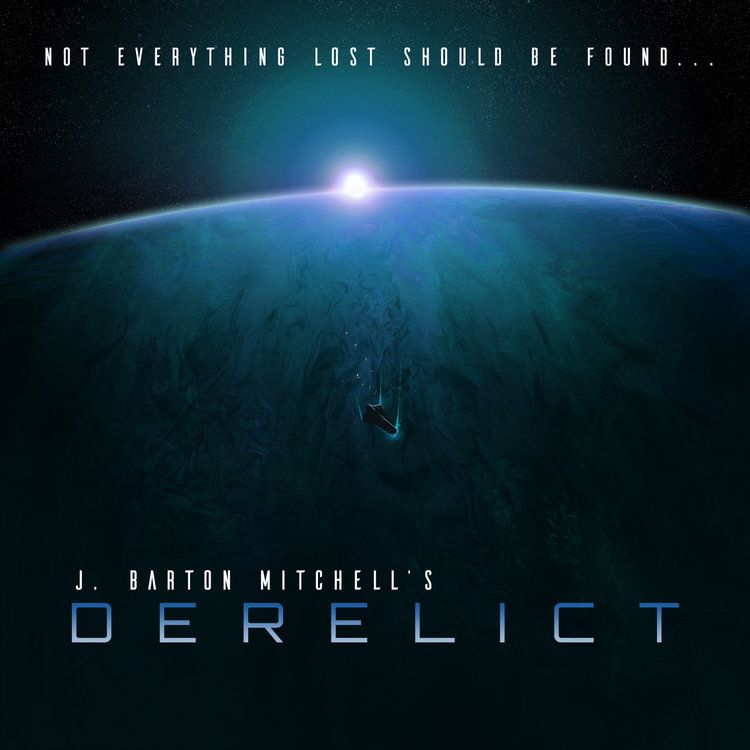 We're so excited to have FutureX on Simplecast! This network, headed by Ever Gonzalez from OutlierHQ and Lee Schneider from Red Cup Agency, is bringing a wide-ranging slate of podcasts, from a Latinx superhero podcast set five decades in the future to a podcast about eating better for ourselves and for the planet, and everything in between (like a narrative podcast experience following a host of unlikely characters trying to unlock the frightening mysteries of an abandoned spaceship). Check out their shows here.
PLAY THE MUSIC by FanLabel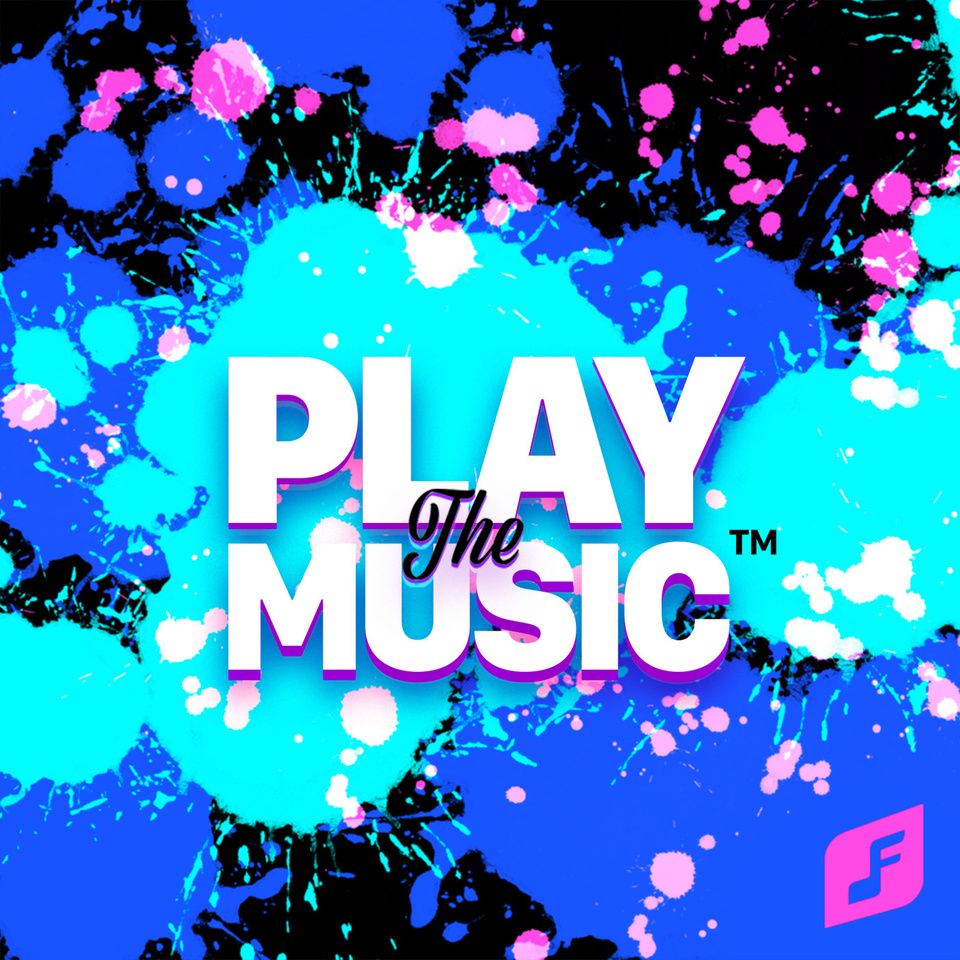 The music world is always evolving. Stay on top of your game by tuning in to our weekly show featuring industry-leading commentary from artists, producers, and journalists inside the music industry! Start with episode ten for some seasonal insight on how Christmas music charts on the Billboard charts! Listen here.
The MR PORTER Podcast–launching 12/19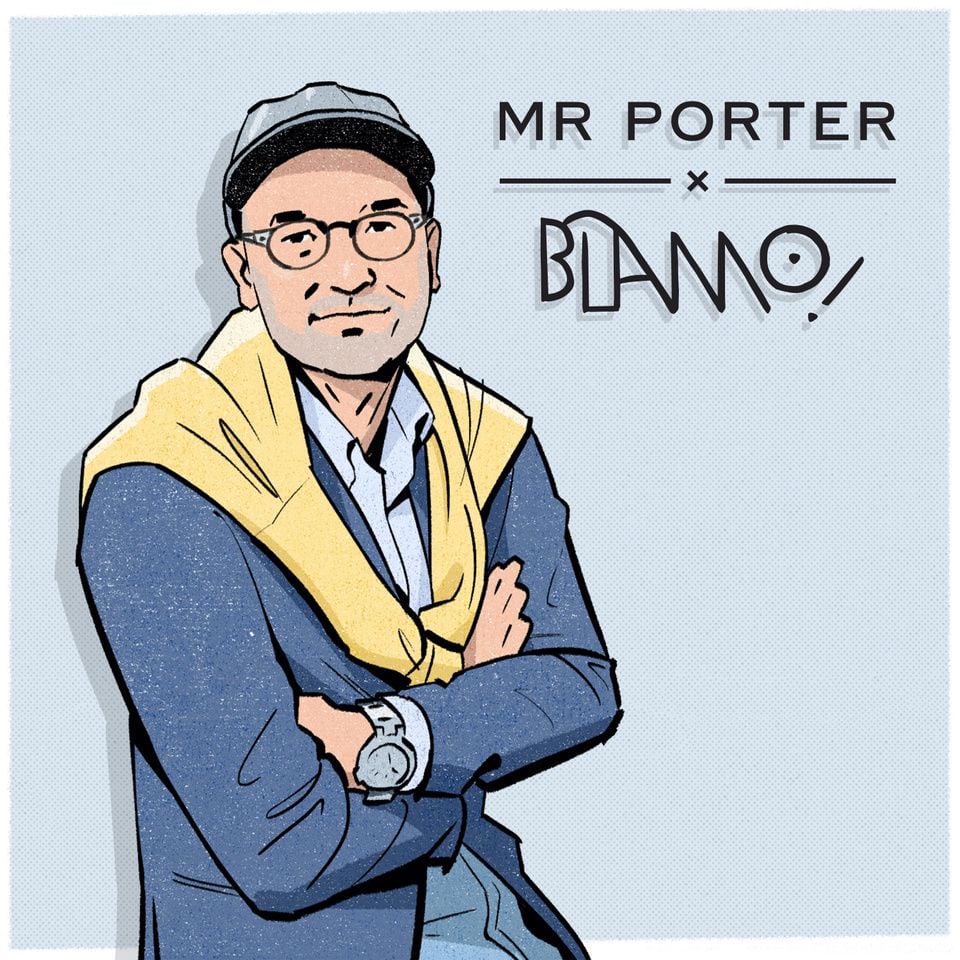 Men's style destination MR PORTER joins forces with Jeremy Kirkland of Blamo! for a multipart series of intimate conversations with some of the menswear industry's biggest movers and shakers. Produced by MR PORTER and Blamo! Media. Keep an eye out for it launching on 12/19!