New on Simplecast
Related articles:
We love to highlight new (or new-to-us) shows on Simplecast. For this installment, we've got dueling Sopranos re-watch podcasts, a new show from John Mulaney and Nick Kroll, and season two of one of our favorite WMN podcasts.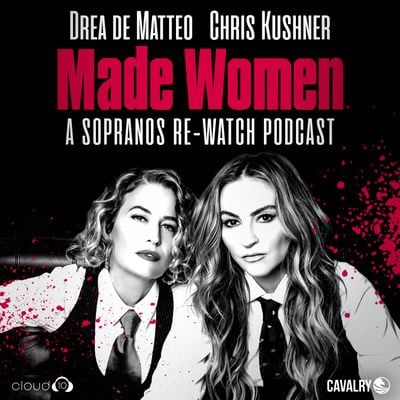 Actor and Sopranos star, Drea De Matteo and her close friend, entrepreneur & New Jersey native Chris Kushner, invite listeners into the ultimate inner circle. Made Women: A Sopranos Re-Watch Podcast takes listeners deep inside the mafioso world of television's most iconic crime drama. Head back to the New Jersey Turnpike with De Matteo and Kushner as they unpack the series episode by episode, expertly bringing the show into the present era by relating its themes to their real lives and giving exclusive insider input, stories from behind the scenes, special guests, and so much more.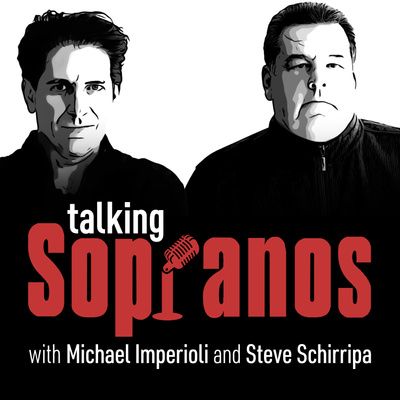 Sopranos co-stars Michael Imperioli and Steve Schirripa host the definitive Sopranos re-watch podcast. Michael and Steve follow the Sopranos series episode by episode giving fans all the inside info, behind the scenes stories and little-known facts that could only come from someone on the inside. Talking Sopranos also features interviews with additional cast members, producers, writers, production crew and special guests. Along with talking about the Sopranos, Michael and Steve will also share candid conversations about the entertainment business, their friendship and all the folks they've met along the way. This is a must listen for all Sopranos fans.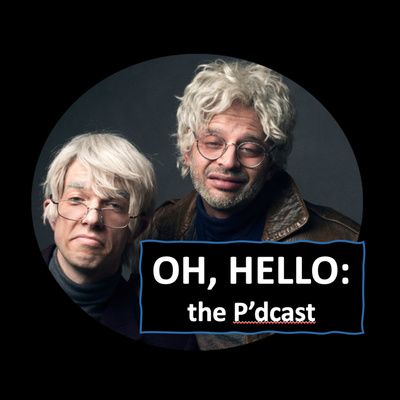 She was the People's Princess and they were two men who hung out at Duane Reade. But now worlds have collided. From the stars of "Oh Hello, on Broadway" and the video taped version of "Oh, Hello on Broadway" comes a podcast on the life and death of Princess Diana. It's also a podcast on the life and loves of George St. Geegland (Oh, Hello on Broadway, TED Talk Submission) and Charmed I'm Sure Gil Faizon (Oh, Hello on Broadway, Nestle commercial web-only, can do French accent).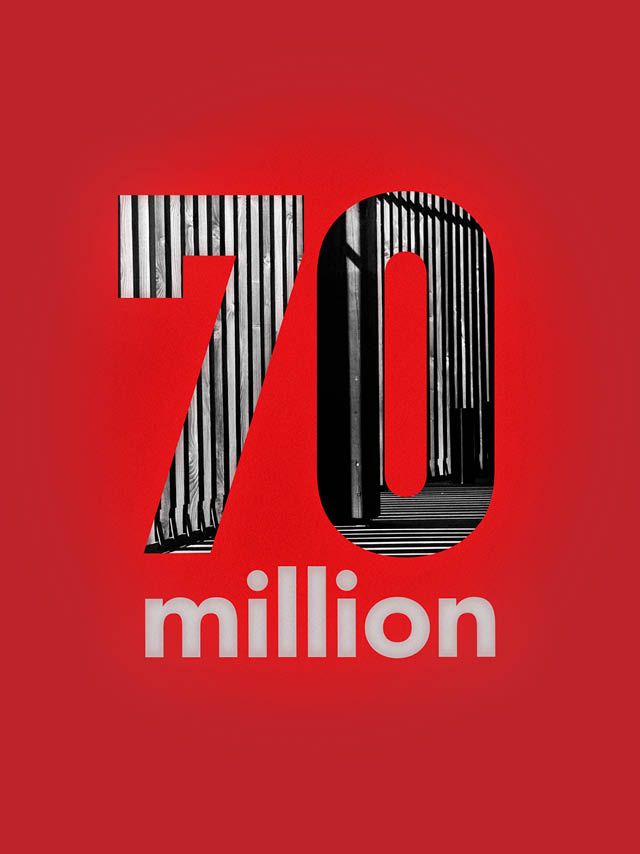 Over the course of ten episodes, host Mitzi Miller takes you on a sound-rich, journalistic trek into jails and related institutions and how they feed and reinforce the interwoven criminal justice systems in the country.
Inclusive reporting from skilled, independent radio producers brings us to places we haven't been and perspectives we may have missed, giving us highly authentic storytelling and audio-forward stories fit for curious ears and public radio programming.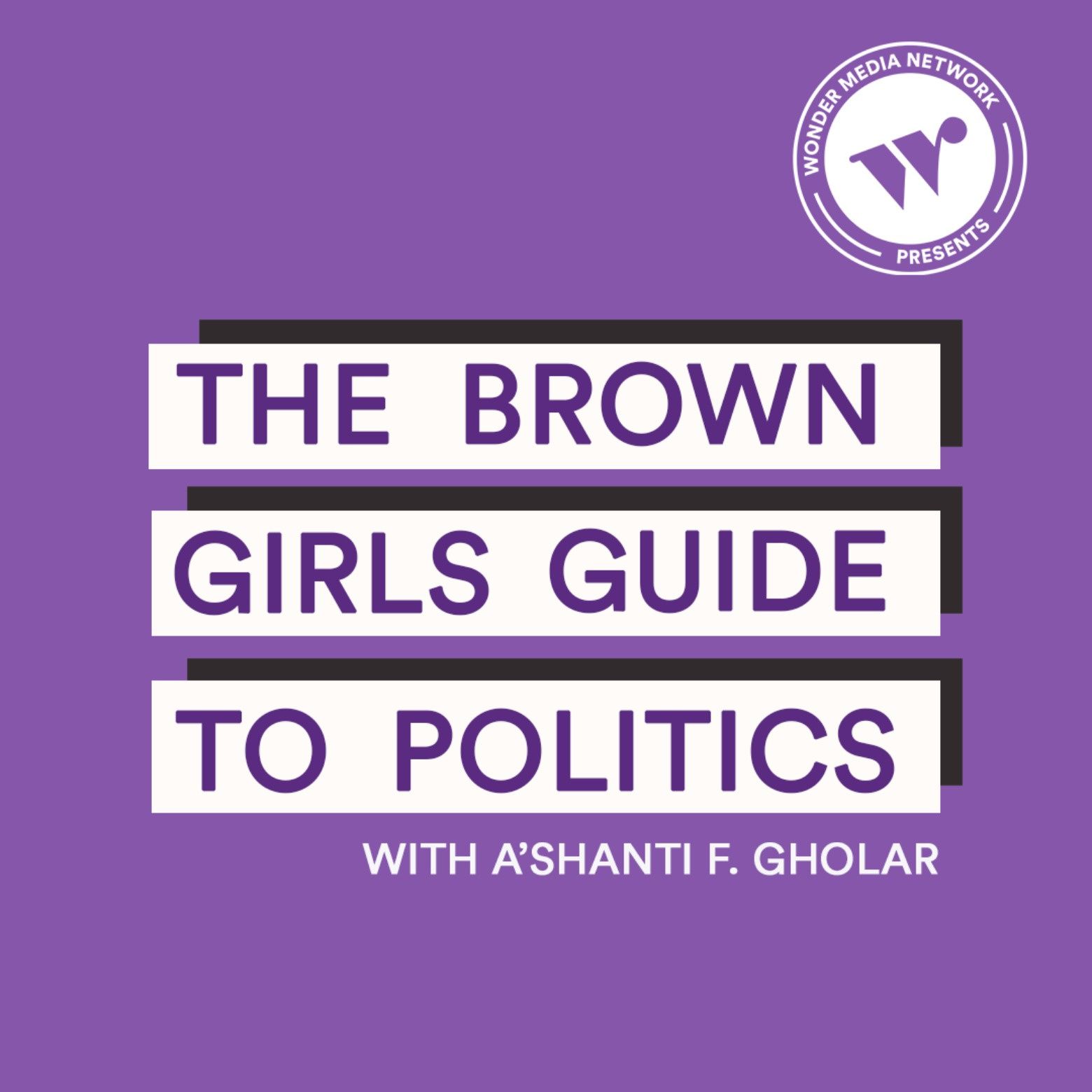 The Brown Girls Guide to Politics Podcast is all about amplifying the voices of women who are too often forgotten in most media coverage. In the BGG to Politics blog, A'shanti Gholar created a space for women of color to learn about the current state of women in politics, to support others breaking into the political sphere, and to celebrate incredible people changing the course of the country. Gholar founded the blog and Wonder Media Network is thrilled to extend her platform to audio.
Think your brand, network, or studio could benefit from being on Simplecast? Check out our plans, then drop us a line!