New on Simplecast
Related articles:
We're excited to shout out some new shows on Simplecast. From astrology and elections to Twitter advertising–go give them a listen!
Character Count, from Twitter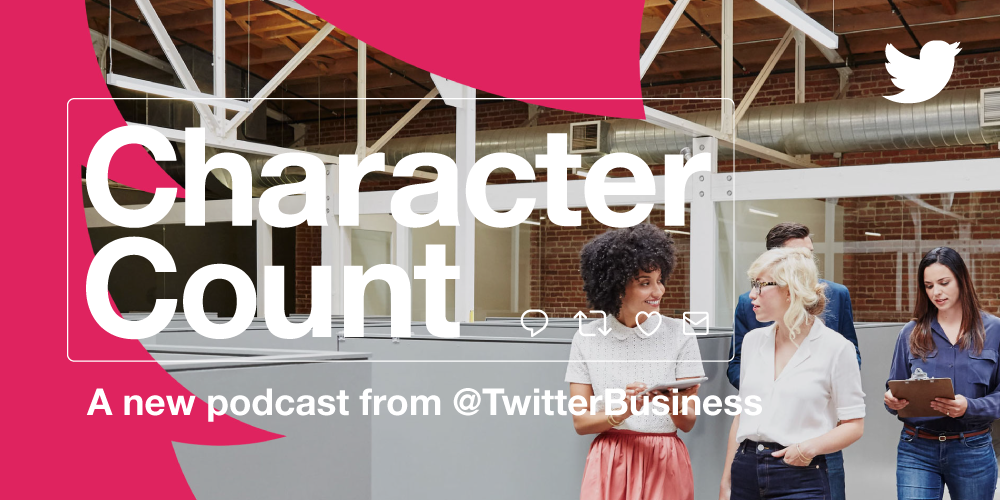 From Twitter: "Nothing moves faster than Twitter. So it's no surprise that the vibrant creativity there also changes at Tweet-speed. Every week there are new memes, joke formats, movements, and topics. It can be a lot to keep up with, especially if you are a brand that wants to engage with this passionate audience in the right way."
"In each episode of Character Count, we will talk to the people behind some of Twitter's most interesting advertising stories. We'll ask how they built such effective campaigns and why Twitter's influential and valuable audience matters so much to them."
Stars Like Us, from Aliza Kelly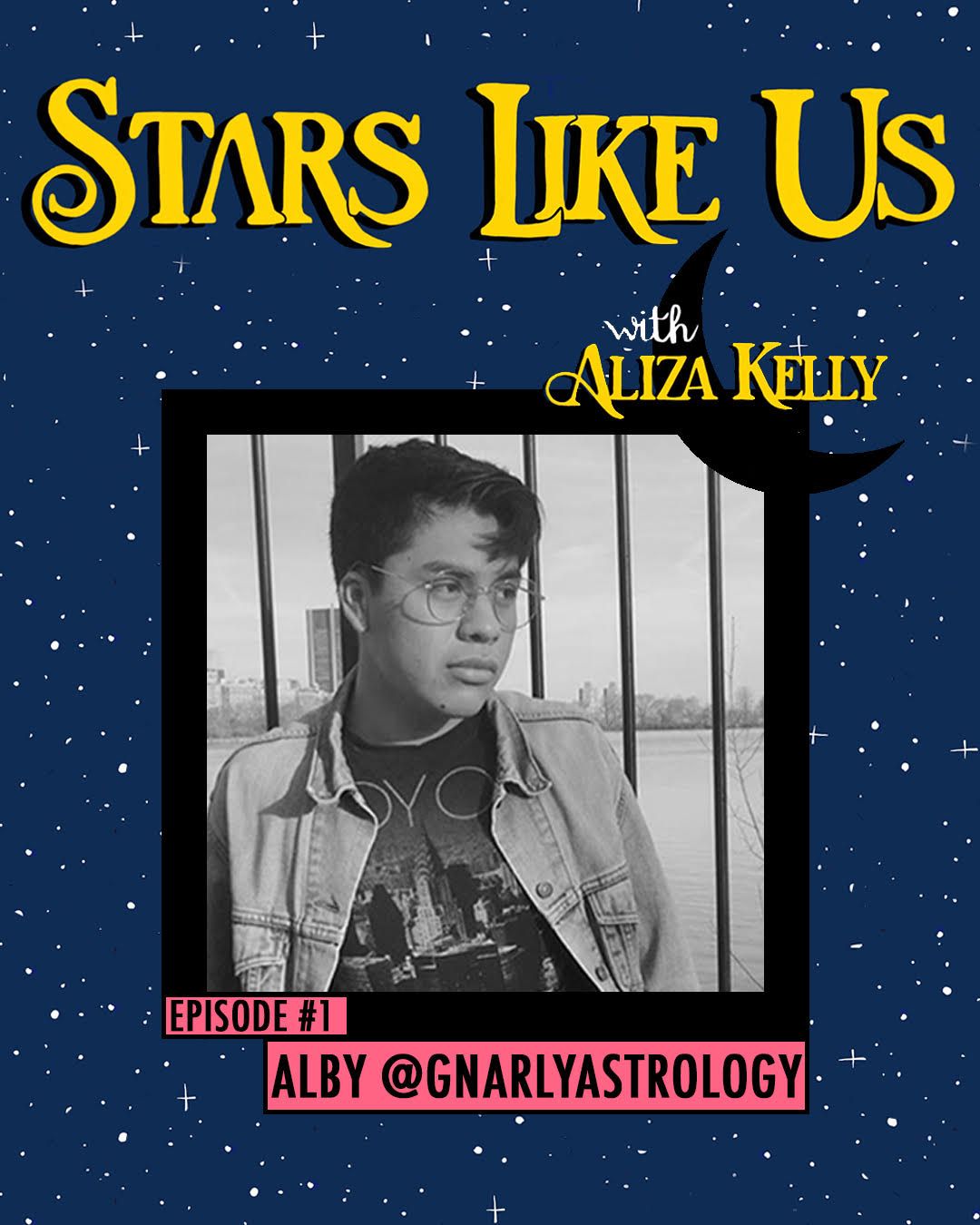 Are the stars really just like us? Aliza Kelly (celebrity astrologer, host, and author) explores mythology, magick, and pop culture in her weekly podcast, Stars Like Us. One-part astrology school and one-part talk show, each episode pairs a relevant astrological subject with an exclusive expert interview. Stars Like Us is a tool for illumination, inspiration, and laughter; a reminder that there's no such thing as destiny – it's all about direction.
Minor Adventures with Topher Grace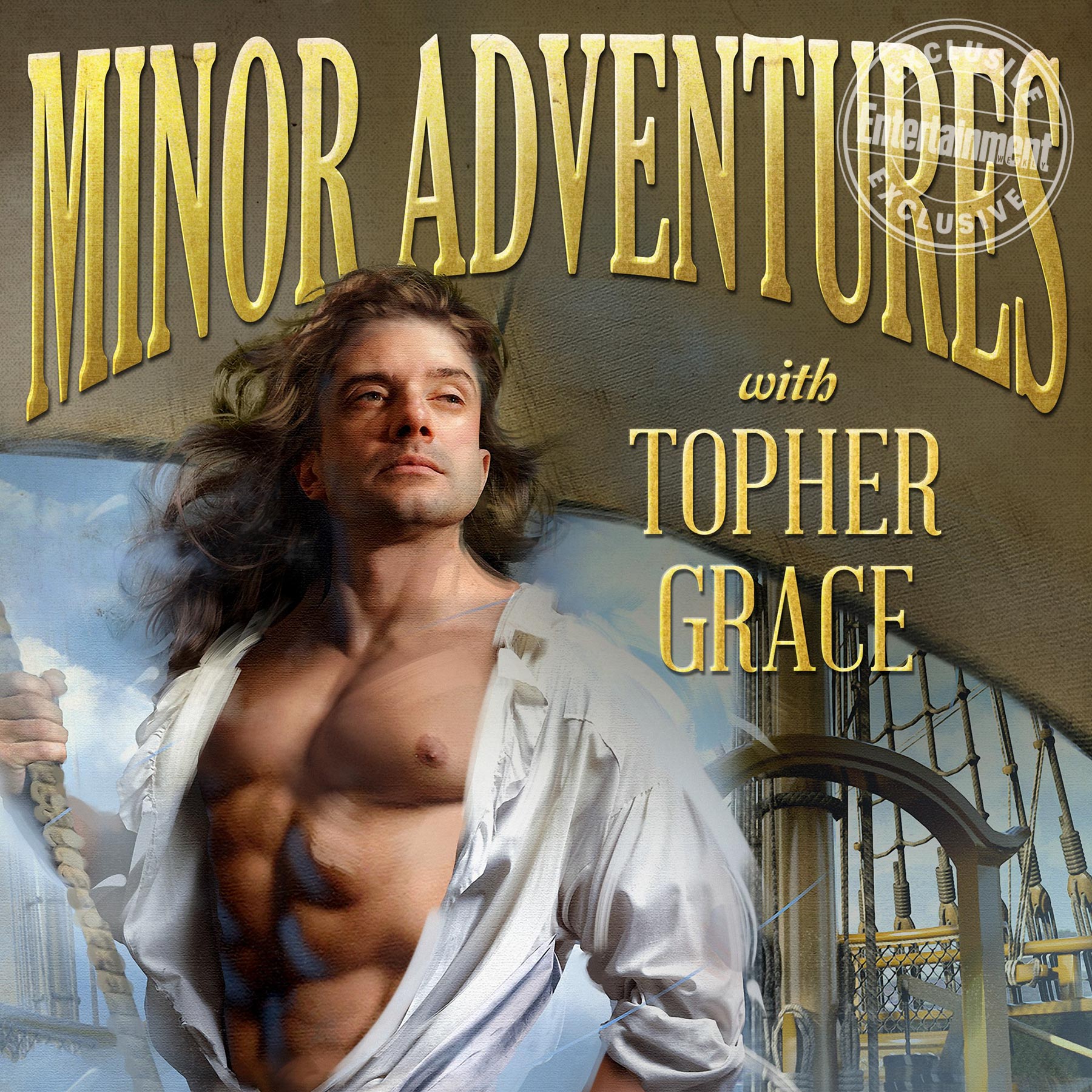 From the Unqualified Media: "Speed dating! Song writing! Day trading! Mind reading! All mini-adventures you'll take with Topher Grace and a different celebrity guest each week. From the people who brought you "Anna Faris Is Unqualified" comes the ultimate auditory adventure! Topher and executive producer Sim Sarna tackle everything from taking a lie detector test to having a seance to learning how to beatbox…and each time their guest has absolutely no idea what's in store for them!"
Web of WMN, from Wonder Media Network

From WMN: "Each of us is surrounded by a rich community of connections -- we have some combination of friends, family, partners, co-workers, mentors, and more. Then each of those connections has connections too. It all forms a bustling, complicated, interconnected web. Welcome to Web of WMN, Wonder Media Network's new show that dives into the identities and relationships that form who we are as individuals and communities."