Simplecast News
Related articles:
At Simplecast, we're always looking to help creators get ahead and find new audiences. Starting this week, you'll now be able to easily distribute your shows and direct your listeners to Radio.com and Deezer.
Meeting listeners where they are is a big part of growing your audience, which is why we're so excited to make it easy for you to reach Deezer's 14 million monthly active users across 180 continents. You can find Deezer and Radio.com in your Distribution page, and add their subscription links to your website and player, so no matter where your audience is coming from, they can stick with you!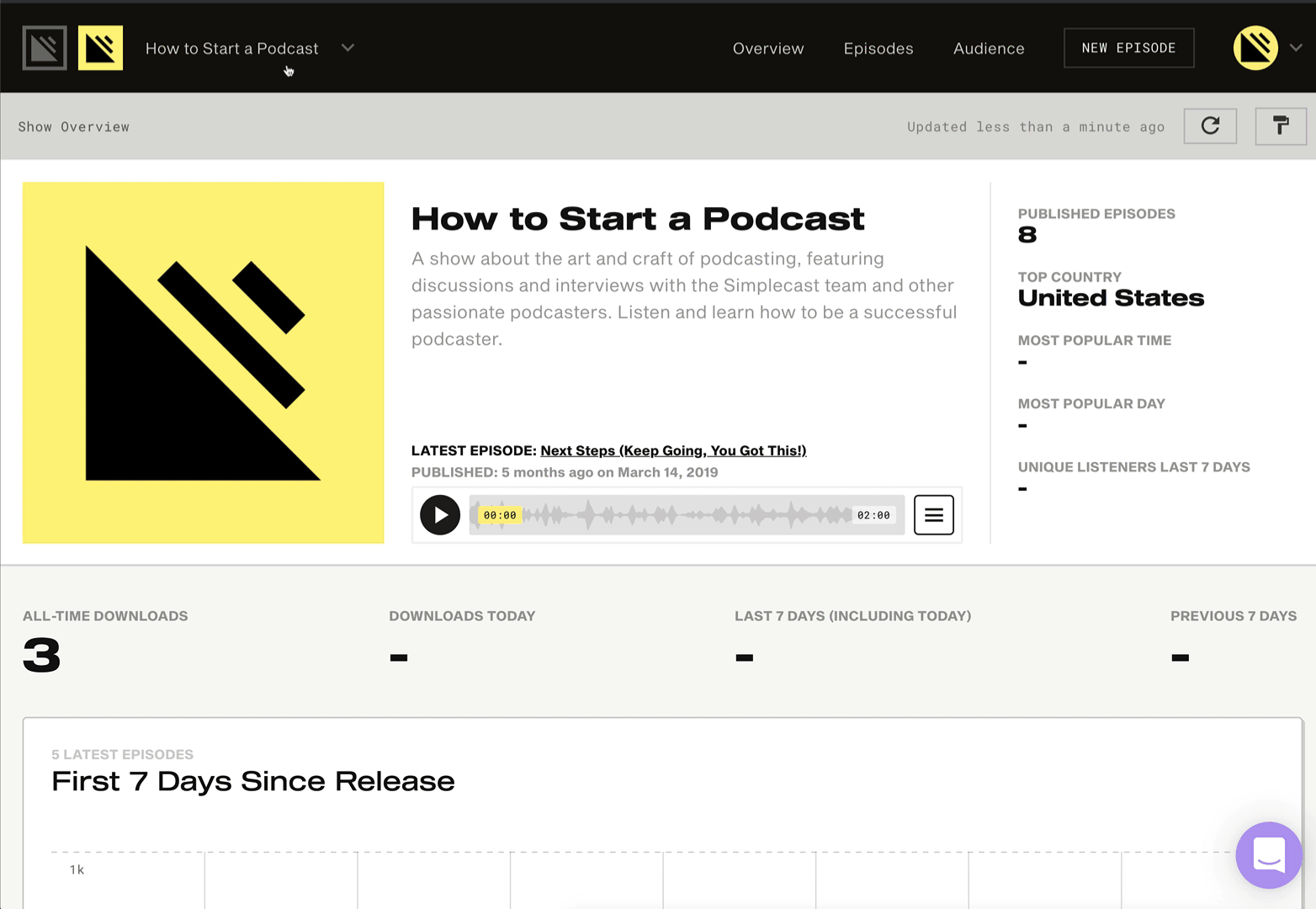 Want to know more? Here's what you need to know about publishing your podcast on Deezer and publishing your podcast on Radio.com.

Still have questions? Don't hesitate to reach out to our Support team!